Curriculum Opportunities
We pride ourselves on a wide range of curriculum opportunities for our students
It's not the curriculum that we offer that sets us apart, it's the manner in which it's delivered
Any school can teach a curriculum. Amazing schools like ours is full of teachers actively and passionately exploring the possibilities of making their teaching practice more innovative, engaging and fun at every turn. This is the single ingredient that drives the most growth in our students.
The success we attain is not only evidenced by the assessment data – but it's seen through the smiles and joy we see on our student's faces as a concept is grasped. This is the indefinable element that drives us as teachers to produce and grow our own teaching skills year in, year out.
Student Wellbeing

At Roberts McCubbin PS student wellbeing is the foundation of all school activities and programs. Our goal is to provide a safe and engaging environment that supports and promotes the behavioural, emotional and cognitive wellbeing of all our students.
Literacy
At Roberts McCubbin Primary School, the goal of our literacy program is to develop lifelong readers and writers. We achieve this through daily reading, writing and speaking and listening. We use the Victoria Curriculum to plan and assess students learning.
Numeracy
Numeracy at Roberts McCubbin is enjoyable, yet challenging for all students. Our maths program is student-centred, working on the next level of need for each and every student.  The learning situations in maths are mostly open-ended, integrated and relevant.  The activities are based on real-life stories and situations to help make meaning for students.
Physical Education

Children at Roberts McCubbin Primary School participate in one hour of Physical Education per week.  In Foundation to year 4 the main focus is on the Fundamental Motor skills such as throwing, catching, kicking, striking etc.
Visual Arts

The Visual Arts program at Roberts McCubbin is highly valued and supported. Our Arts program is focused on engaging students in critical and creative thinking.
Performing Arts

Performing Arts at Roberts McCubbin is a culmination of four subjects: Music, Media Studies, Dance and is primarily Drama focused. Performing Arts allows the students to explore their imagination and gives them the opportunity to develop their cognitive skills.
Inquiry
Roberts McCubbin helps nurture curious, capable and courageous Inquirers! An inquiry based approach is taught in all areas of the curriculum across the school day. Teachers create investigations with rich, transferable concepts that encourage deeper thinking, using questioning to guide the investigation.
Robotics & STEM

Roberts McCubbin Primary School is committed to the implementation of the Digital Technologies domain of the Victorian Curriculum which focusses on 3 key areas: Digital Systems, Data and Information and Creating Digital Solutions.
Languages (Japanese)

Children at Roberts McCubbin begin their Japanese language learning journey in Foundation through the use of the ELLA (Early Learning Languages Australia) Japanese App as well as weekly lessons including lots of stories and songs.
Learning With Technology

Roberts McCubbin Primary School believes that the use of digital technologies at school allows the development of valuable skills and knowledge to prepare students to thrive in our globalized, inter-connected world.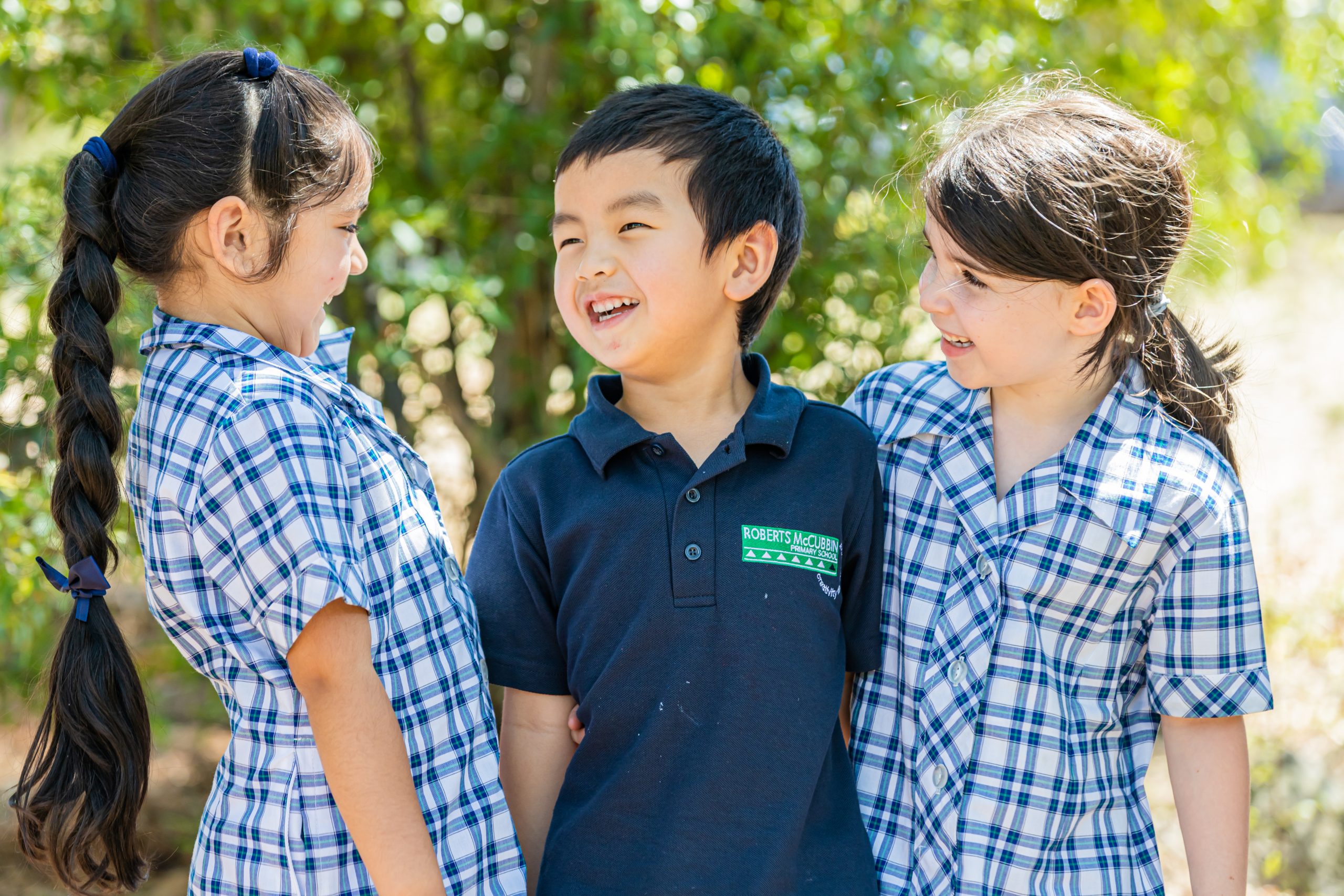 Online Tour
The best way to start learning about us. We have professionally produced dozens of videos showcasing our amazing school.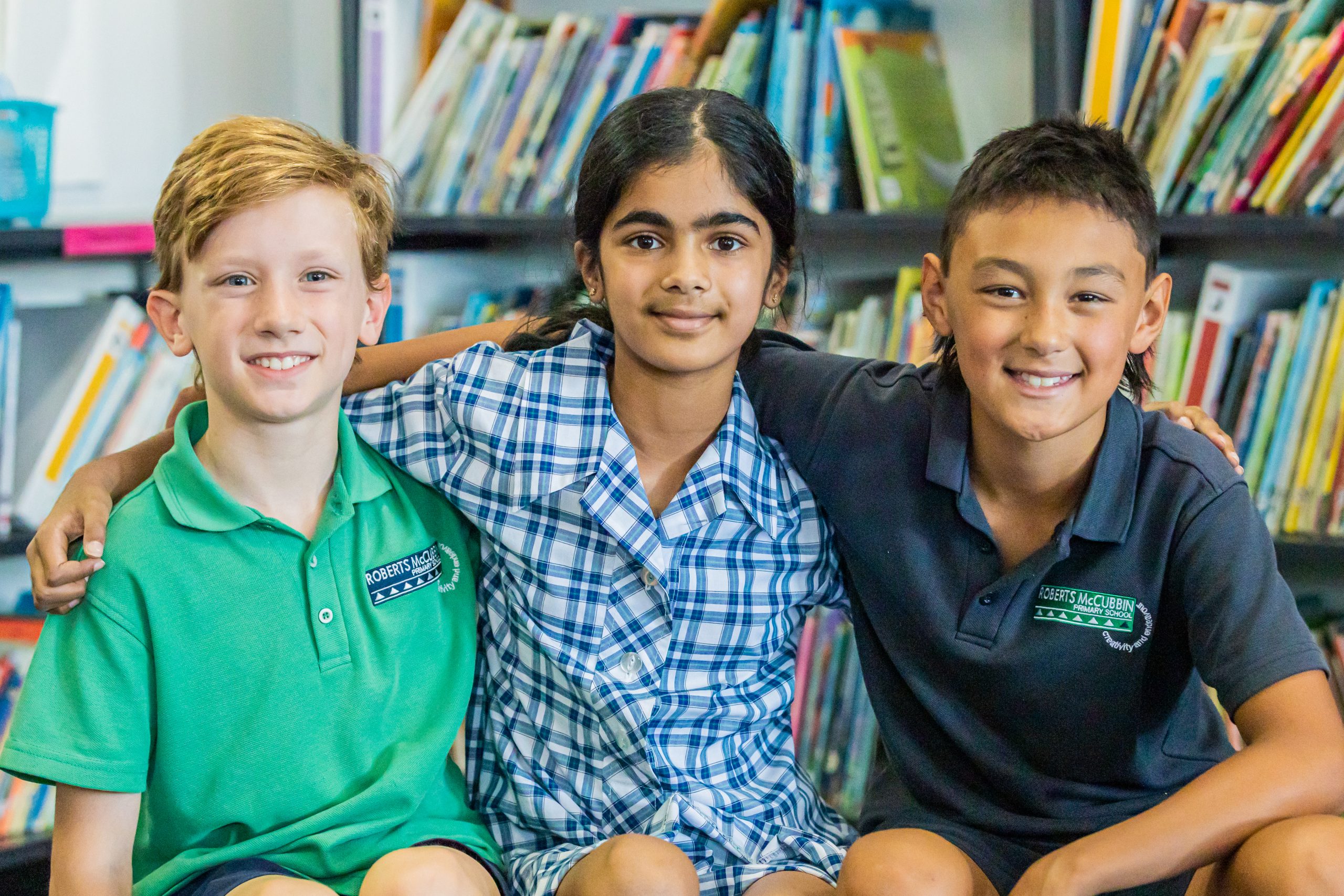 Book a School Tour
The best way to meet us! We can show you around our beautiful school and answer any specific questions you have.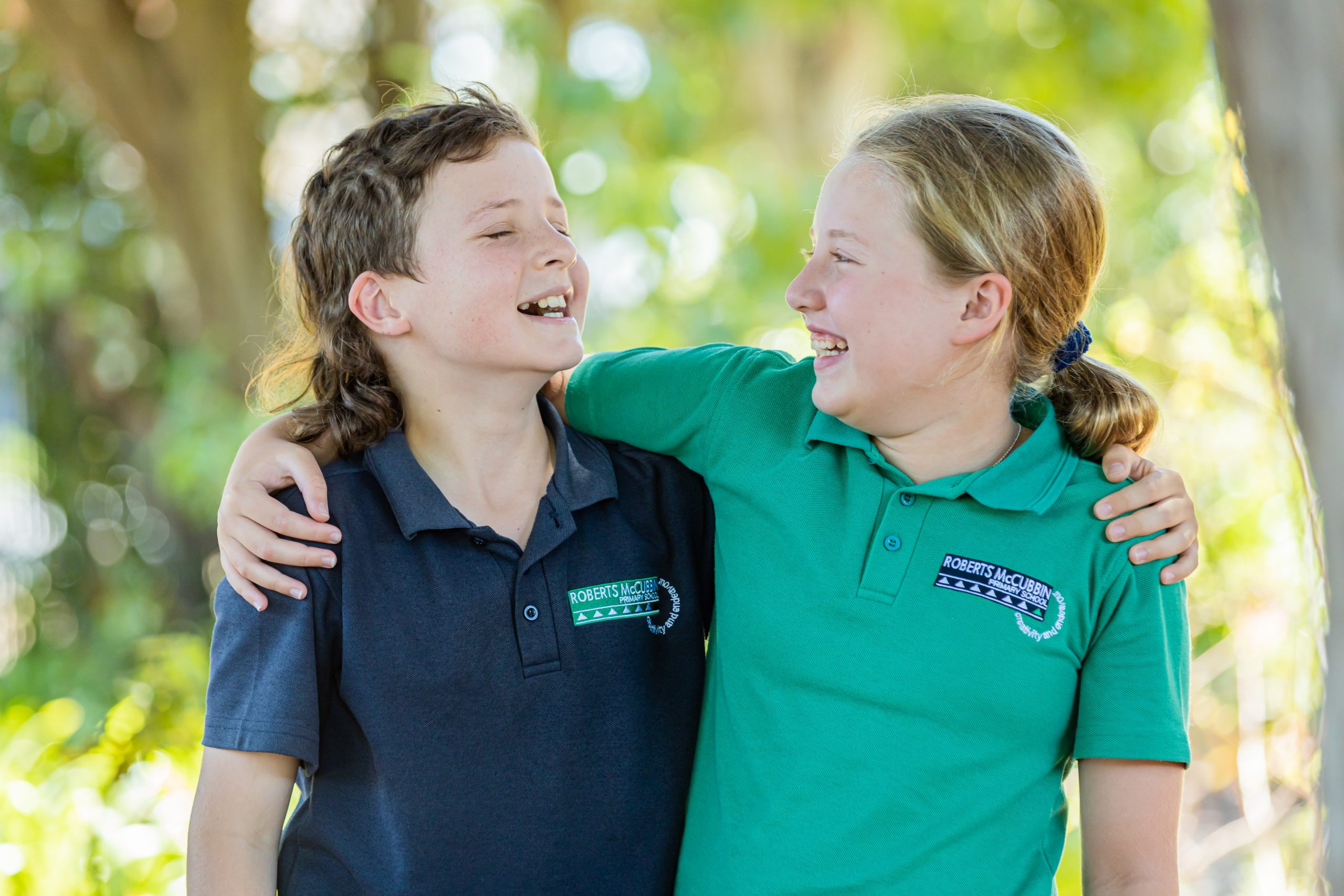 Upschool
This free and growing resource is our way of sharing positive and inspiring messages with our community.
'We respectfully acknowledge the Wurundjeri People of the Kulin Nation, who are the traditional owners of the land on which our school is placed. We are honoured to have the opportunity to learn on the land where our oldest cultural leaders taught their children.'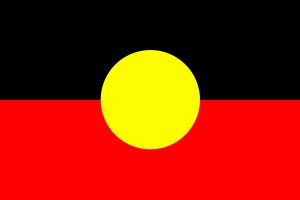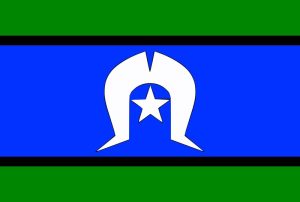 Website, graphic design, videos & photography by Digital Schools |  www.digitalschools.com.au  |  Copyright ©2022 Digital Schools. All Rights Reserved