 Landscape Master Plan
We would love you to watch the short video below and provide feedback on our masterplan via the form on this page.
Copyright Disclaimer: All images and concepts in this video remain the property of Julie Crowe Design and Roberts McCubbin Primary School and may not be copied, distributed or reproduced without permission
Isn't it time we got to know each other?


Take our online VIDEO TOUR or book a SCHOOL TOUR!
Meet our principal, teachers, current students, parents, learn about our curriculum opportunities and tips for a smooth start to school.
'We respectfully acknowledge the Wurundjeri People of the Kulin Nation, who are the traditional owners of the land on which our school is placed. We are honoured to have the opportunity to learn on the land where our oldest cultural leaders taught their children.'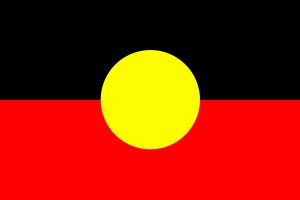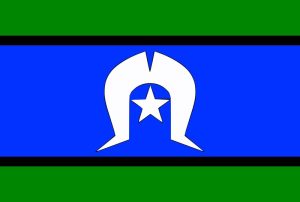 Website, graphic design, videos & photography by Digital Schools |  www.digitalschools.com.au  |  Copyright ©2022 Digital Schools. All Rights Reserved