Parent involvement and participation is warmly invited and actively encouraged. You can participate in a variety of ways such as school council, parents and friends, working bees, excursions. camps, volunteering in the classrooms and just by staying up to date with school news and happenings.
Just speak to your classroom teacher – or our Principal to find out more!
Parents & Friends
At Robbie Mac, we love to connect with our community. Our active PFA helps to organise social events and fundraising in collaboration with our wonderful Class Reps.
We've enjoyed parent's nights, school picnics, and family events including the popular movie night in the hall. We've welcomed parents of new Foundation kids to the school and dried their tears (or celebrated their freedom!) and we've thanked our super teachers with amazing themed morning teas for World Teacher's Day. We also love to involve the kids, and the Colour Run is always enjoyed by all, as is our end of year disco.
 It's been great to be able to support our school and have fun with other parents while doing so. We look forward to welcoming you to our school too!
 If you'd like to join our wonderful PFA, please contact the school office for further information and the date of our next meeting.
Nicole, PFA President
School Council
On behalf of the Robert's McCubbin Primary School Council, may I warmly welcome you to our school. Thank you taking the time to visit. When you become a member of RMPS your family joins the "Robbie Mac" community. One of the things I love about our school is the kind and friendly culture, where my children and our family feel connected and engaged. We would like you to feel welcome to become involved in our school. There are many ways you can do this, for example by joining groups or assisting in areas such as:
School Council
Parents and Friends 'Association
Class Parent Representatives
Social and fundraising events
Sports and special events assistance
Assisting in classes – reading, excursions and incursions
The School Council is a representative body which is responsible for developing and implementing the policies of the school. The School Council is comprised of Parents, Teachers, the Principal and Community Representatives. School Councillors nominate for the various sub-committees, which report back to council. The sub-committees are Finance, Buildings and Grounds and Education. The term of office for School Councillors is two years, with elections held each February / March. The School Council and each subcommittee meets monthly. Contributing as a member of the RMPS is a valuable way to engage with your child's education. Working with our leadership team, membership on school council is a rewarding way to learn more about our school and work together with other members of our community.
We look forward to a happy association with your family.
– Kate Major, School Council President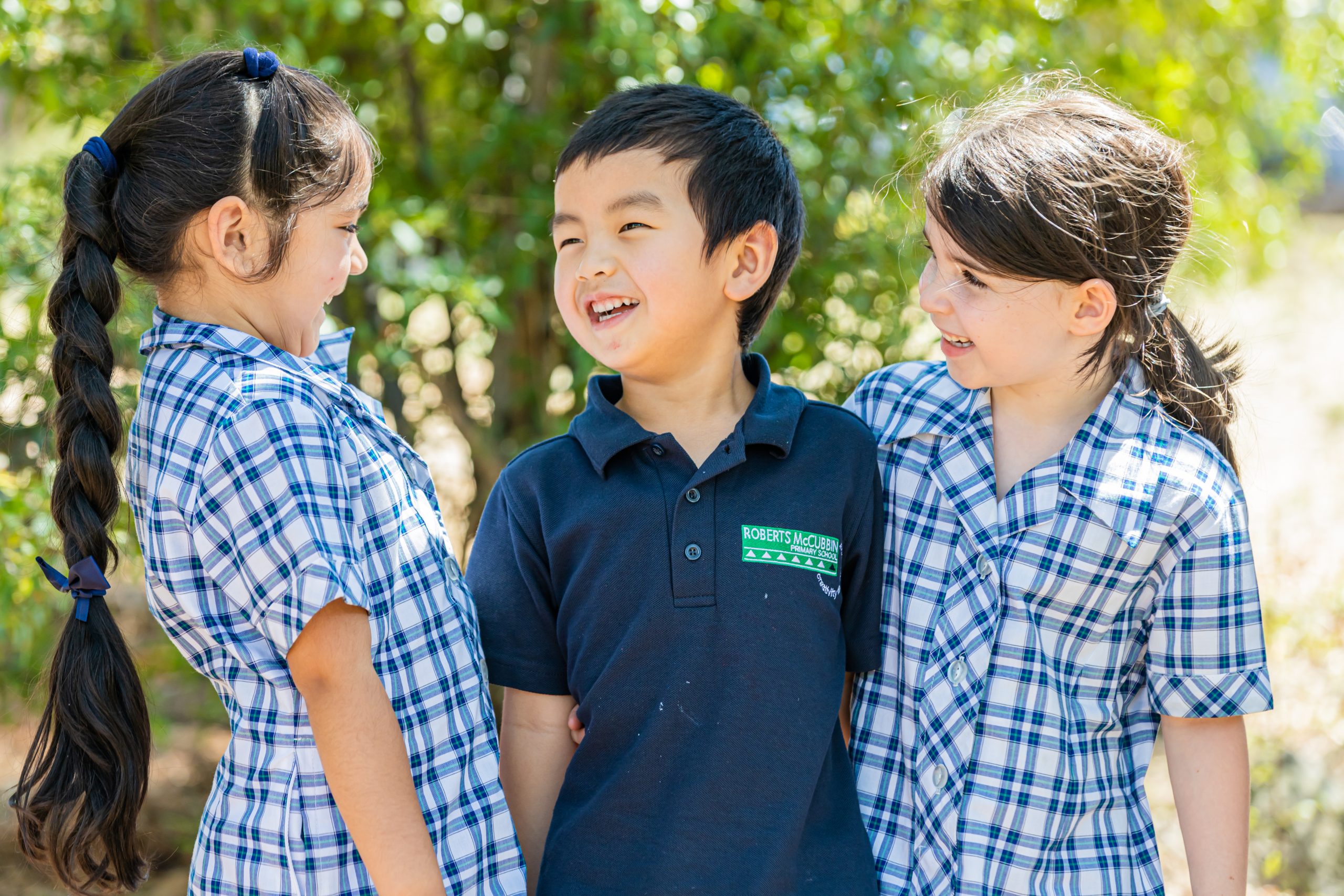 Online Tour
The best way to start learning about us. We have professionally produced dozens of videos showcasing our amazing school.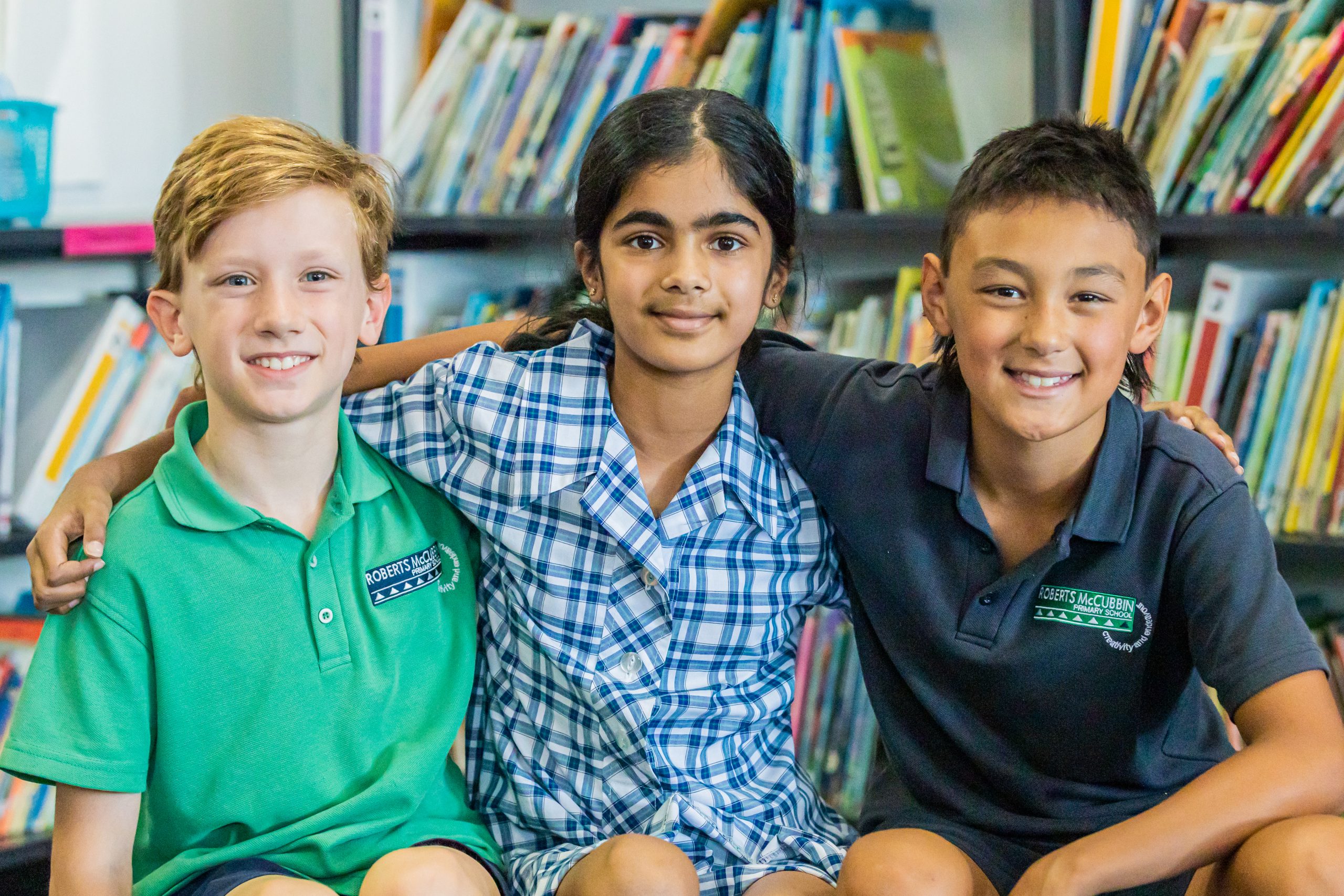 Book a School Tour
The best way to meet us! We can show you around our beautiful school and answer any specific questions you have.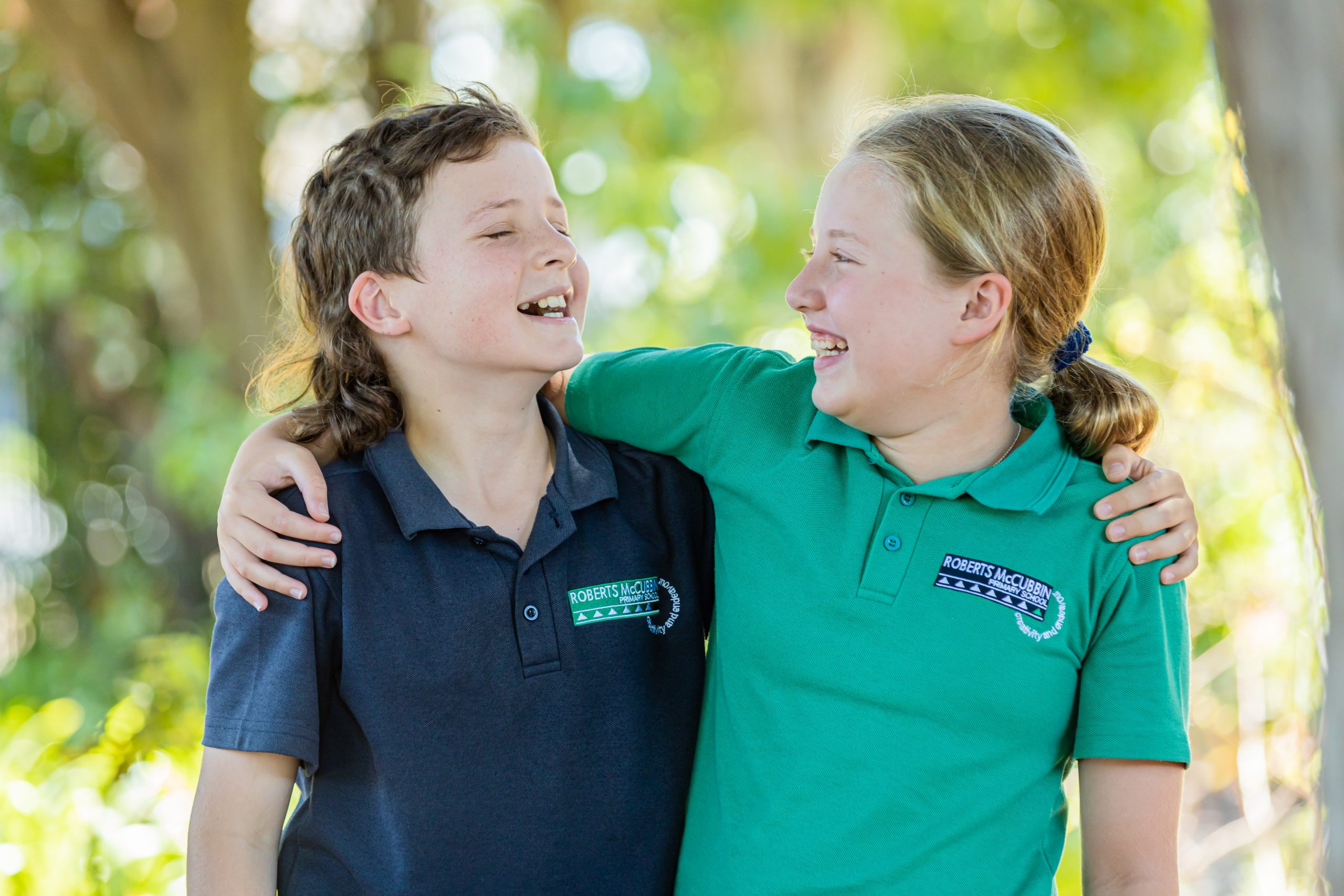 Upschool
This free and growing resource is our way of sharing positive and inspiring messages with our community.
'We respectfully acknowledge the Wurundjeri People of the Kulin Nation, who are the traditional owners of the land on which our school is placed. We are honoured to have the opportunity to learn on the land where our oldest cultural leaders taught their children.'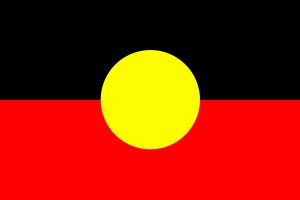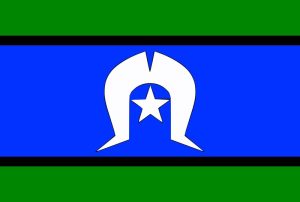 Website, graphic design, videos & photography by Digital Schools |  www.digitalschools.com.au  |  Copyright ©2022 Digital Schools. All Rights Reserved