Why Are We Called Robbie Mac? Why Are We Called Roberts McCubbin?
THE HISTORY OF ROBERTS McCUBBIN PRIMARY SCHOOL
The school was opened in 1927 in Birdwood Street, as Box Hill South Primary School. The school gradually expanded, but by the 1980s it had gone through a period of contraction with enrolments dropping to below 200 students.
In 1994, the school merged with nearby Bennetswood Primary School, and was renamed Roberts McCubbin Primary School after the famous nineteenth century artists, Tom Roberts and Frederick McCubbin, who painted in this area.
The first camp of the group of painters, known as the Heidleberg School, was set up at Box Hill in 1886 at Houston's Paddock, not far from the site of the school. The group included Tom Roberts, Frederick McCubbin, Arthur Streeton and Charles Conder.
Paintings of these artists can be found around the school.
The new school remains on the Birdwood Street site and the original brick building still stands.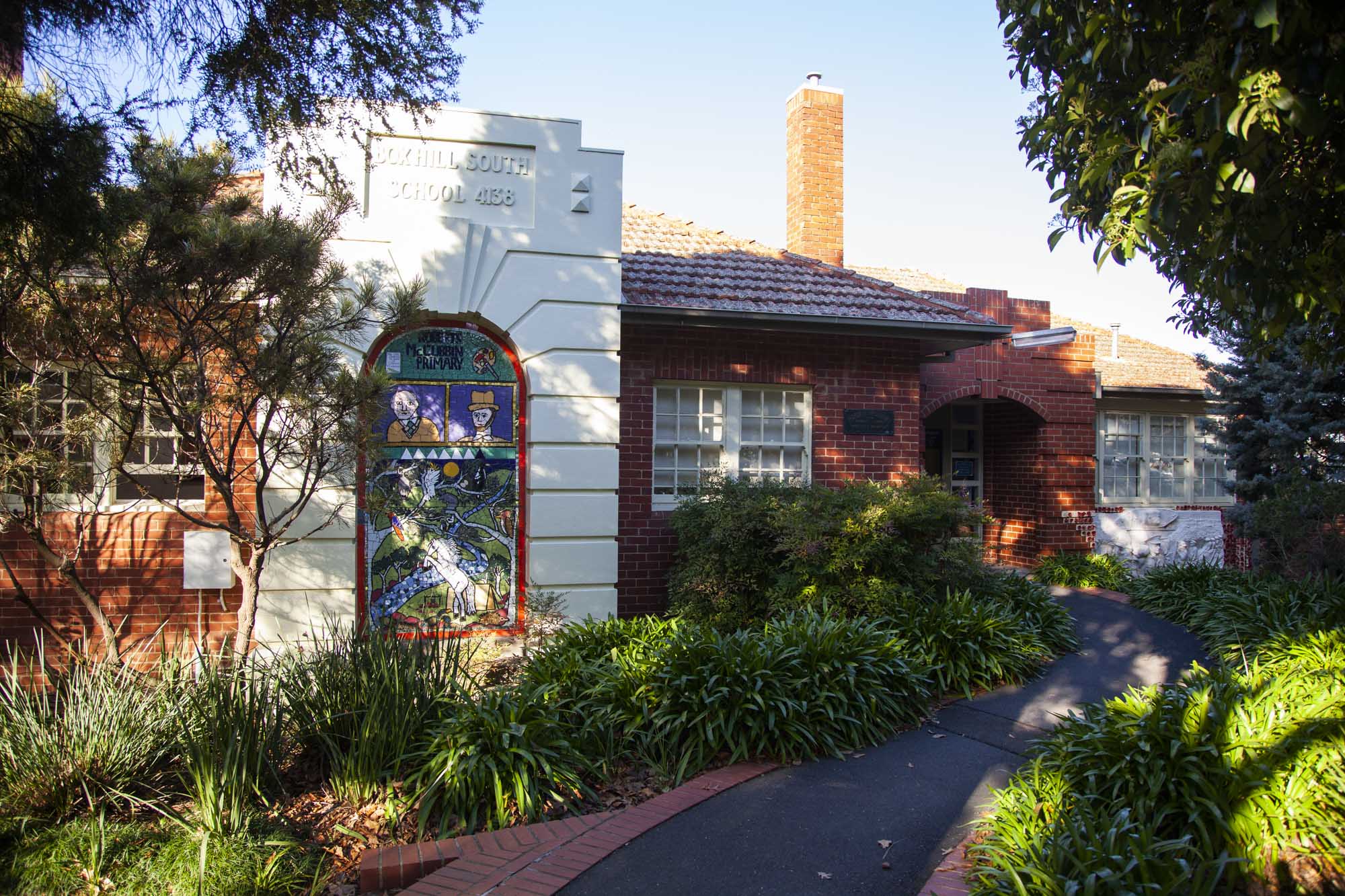 Isn't it time we got to know each other?


Take our online VIDEO TOUR or book a SCHOOL TOUR!
Meet our principal, teachers, current students, parents, learn about our curriculum opportunities and tips for a smooth start to school.
'We respectfully acknowledge the Wurundjeri People of the Kulin Nation, who are the traditional owners of the land on which our school is placed. We are honoured to have the opportunity to learn on the land where our oldest cultural leaders taught their children.'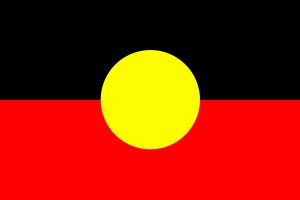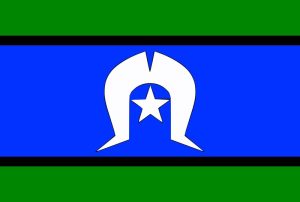 Website, graphic design, videos & photography by Digital Schools |  www.digitalschools.com.au  |  Copyright ©2022 Digital Schools. All Rights Reserved