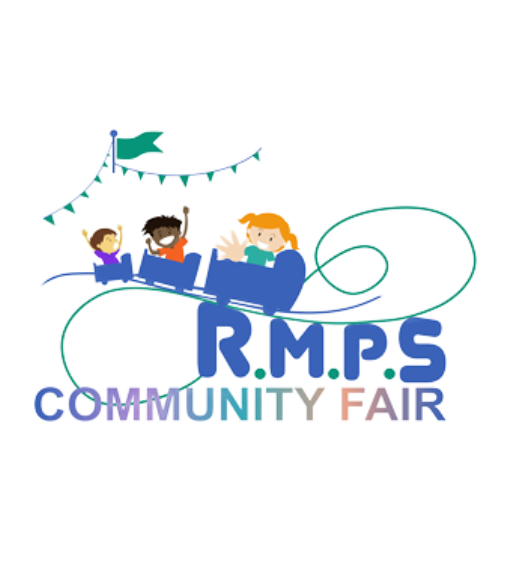 Robbie Mac Fair is making a come-back
57 Birdwood St, Box Hill South VIC 3128
R.M.P.S Community Fair Starts In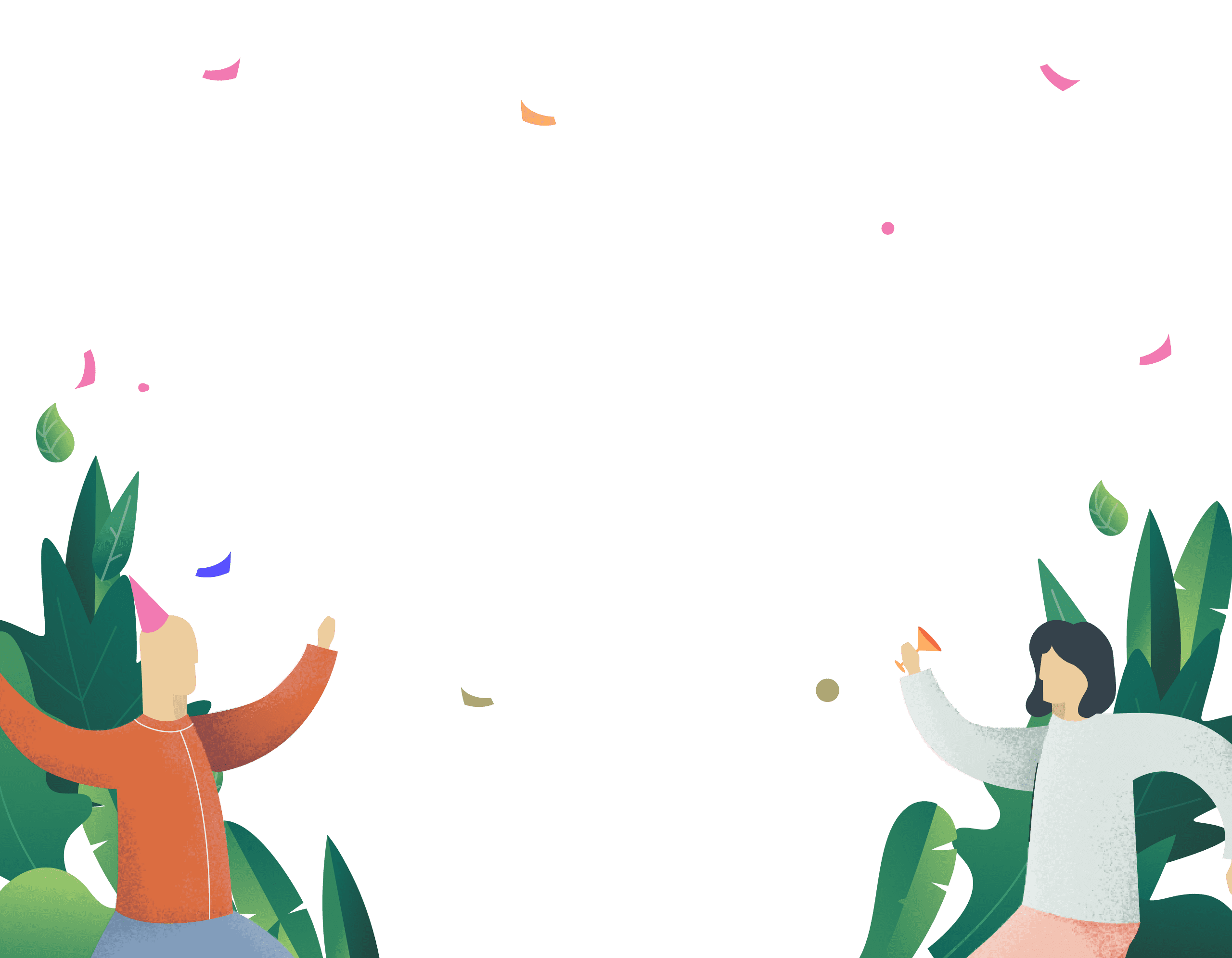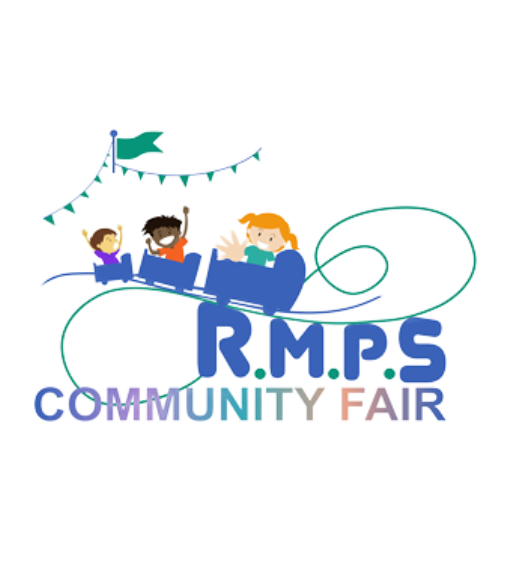 Awesome Rides | Local Art Show | Entertainment | Food/Drinks | Loads more community fun! 
We're excited to share that the famously fun-filled Robbie Mac Fair is making a come-back in March 2023! It's a wonderful opportunity for us all to come together and celebrate our incredibly diverse, welcoming and supportive community. There's something for everyone with stalls, rides, food, entertainment and more! Come join in the fun!
We'd like to thank all our wonderful Sponsors for generously donating to help us make our Fair GREAT COMMUNITY FUN!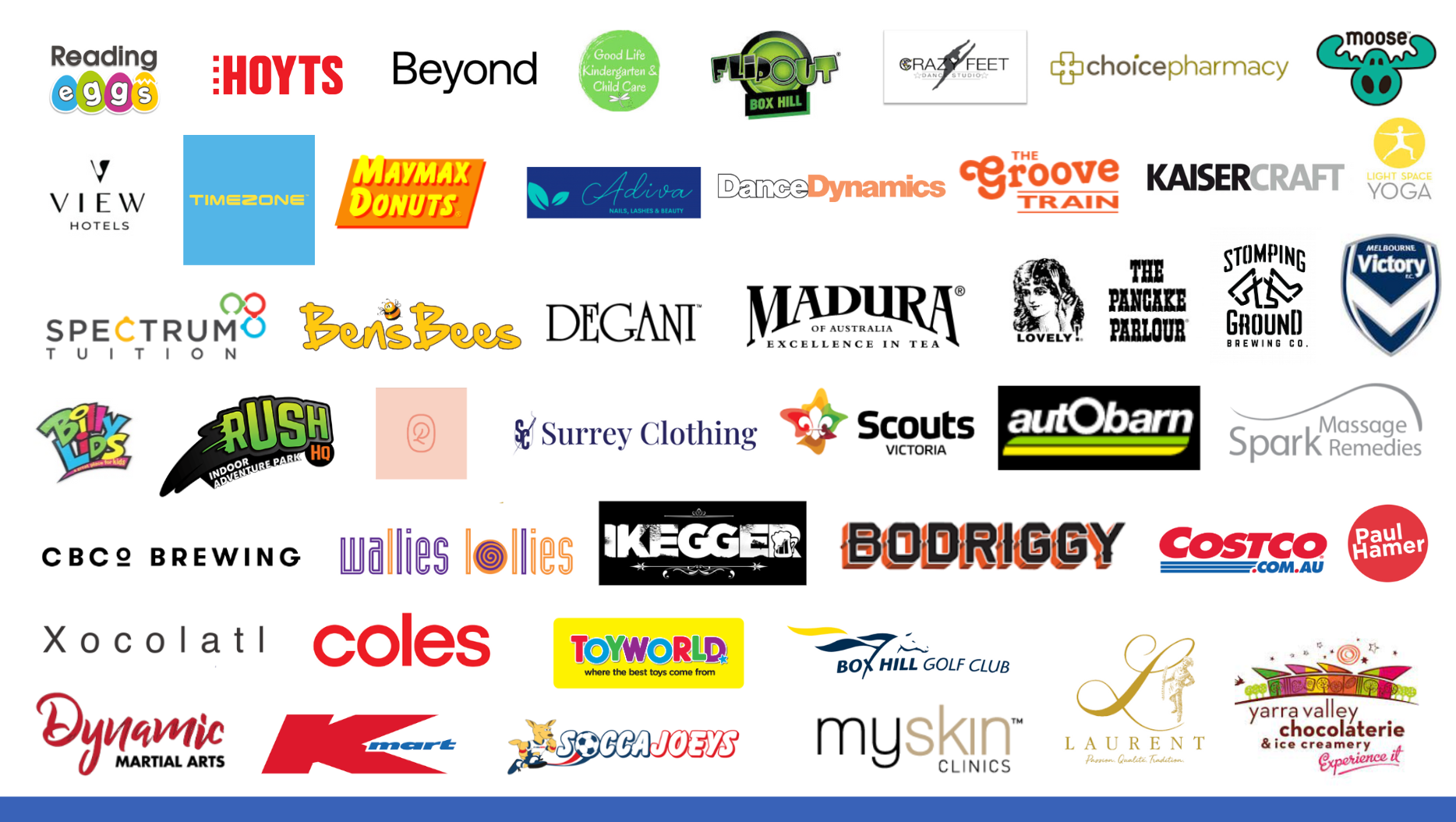 As the committee starts to shape the event, we invite you all to get involved in whatever way you can to help make this event one to remember!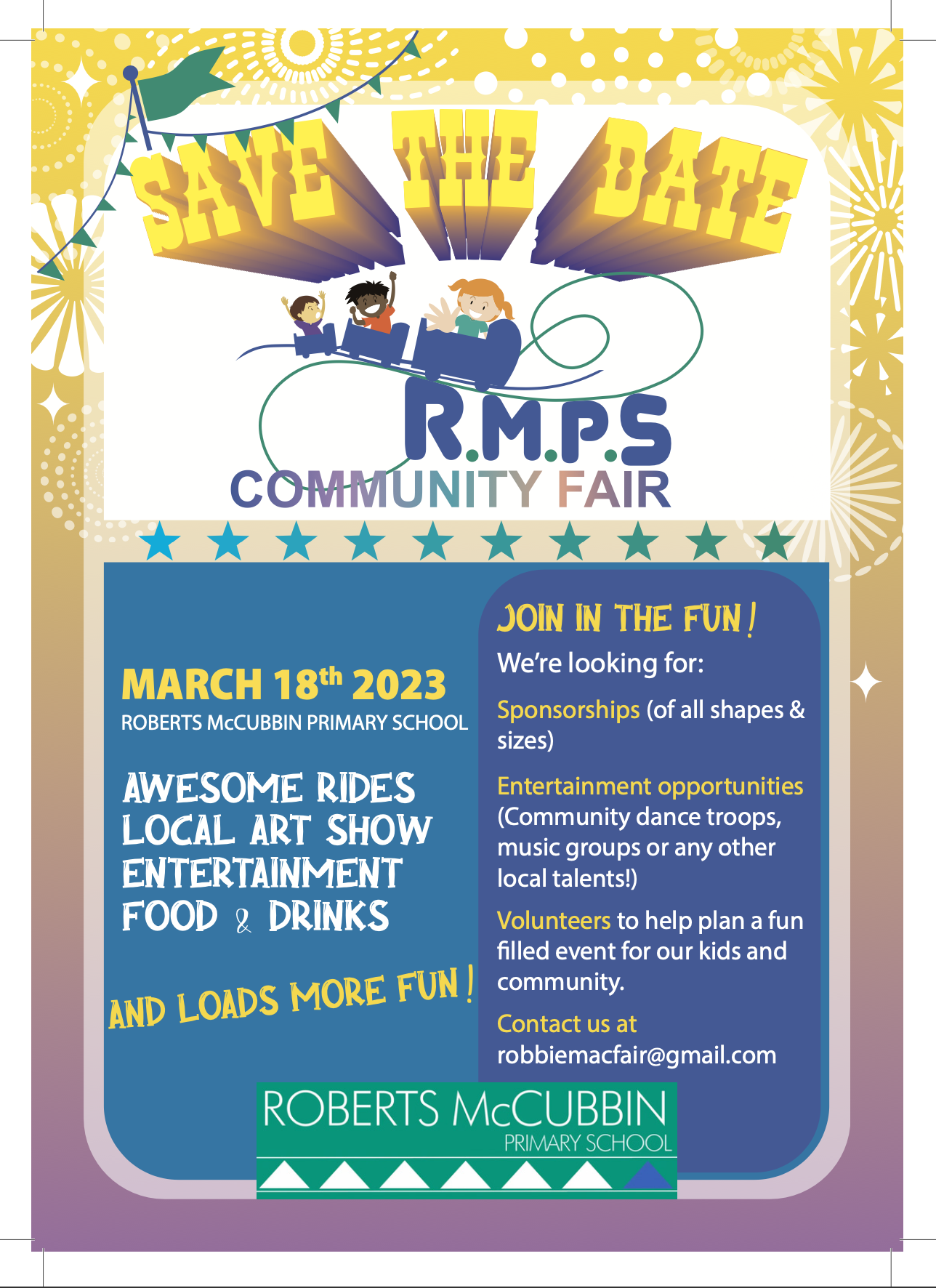 Help set up, pack down or on the day
We understand that everyone's lives are already full and busy, but if you can spare time or expertise to help us build the event, please connect with us. Whether it's through the planning the event or helping on the day itself, more hands make light work and any assistance is gratefully received. In particular we're looking for help in engaging and scheduling entertainment for the day. Volunteers are at the heart of what makes our community so special. You'll find the committee is fun and open to ideas, big or small. (And just quietly, our meetings have been known to include some delicious treats and an escape from the evening bedtime routine!)  Reach out to us at r
obbiemacfair@gmail.com
 if you can help in any way.
It takes a village to put on a fair and we're looking for local businesses to join the fun through scaled sponsorship opportunities. We'll have opportunities to highlight your businesses & brands, along with your support. Whether you can donate financially, or through gifts, products or services, please reach out to us at robbiemacfair@gmail.com and we can talk through the options.
Join the committee to help planning
Add your talents to the entertainment schedule
We know that our community holds a multitude of unique and wide-ranging talents, be it music, dancing, sport or even magic! If you have a group that would like the opportunity to share their talents, please let us know so we can start to build out a schedule of marvels for the community to celebrate. It's a great opportunity to introduce & engage a wider audience and encourage future participation.
The Fair has always been a wonderful event for family and friends to come together for good times. There'll be rides, stalls, food, and much much more! (Not to mention our wonderful Art Show) We can't wait to bring it back for old and new friends on 18 March 2023!
R.M.P.S Community Fair Q/As
What can I expect at the 2023 school fair?
This is the first time we've been able to bring the local community together on a large scale since Covid! There will be rides, games, stalls, entertainment, a bar and lots of yummy food! This is the school's largest fundraiser, and we are hoping to make it the biggest one yet.
Will there be fireworks this year?
Hopefully! We are trying our best to find a sponsor to cover the costs of a firework display. If you are a local business that would be willing to sponsor this aspect of the event. Please get in touch.
How can I help?
There's lots to organised and we've got a great range of both small and larger jobs to work through. Whether you can help on the day or in the preparations, or your more of a behind the scenes kinda helper… If you are interested in helping us make this event magical please contact robbiemacfair@gmail.com
What if I don't want to commit to a major role?
We would still love your help. Perhaps you can be part of the awesome Stall Crew or help us to source prizes and donations. Maybe you'd like to be involved with set up on the day? If you'd like to help, even a little bit, please get in touch!
I've got my own business; how can I connect in with this event?
If you have a business or sporting group with a strong connection or alliance to the RMPS community. We'd love to hear from you. We also have packages available for external stall holders.
My kid/friend/Uncle's boss has a band. Can they perform at the fair?
We are currently looking for entertainment on the day. This includes family friendly musical bands and acts, and we'd love to hear of any local talent in the RMPS community, famous or not! We are also looking for a MC for the day. If this sounds like fun, please get in touch.
I'm a face painter, balloon artist, fire-breather. Do you need me?
How about donations?
In the new year we will be putting a call out for class donations for things like chocolate bars, soft drinks, small food items and lollies. For larger items, if you have anything that would make an awesome raffle prize, or silent auction item such as goods, services, gift vouchers etc. we would be eternally grateful. We will also be running a Mystery Bottle stall just for adults, so if you have any leftover bottles of wine over Christmas, we would love those too!
I have a spare esky, a trestle table, a toaster. Is this helpful?
Maybe! The more equipment we can borrow, the less we'll need to hire. Reach out if you have something you think might be handy. Items that spring to mind are large eskies, BBQs, trestle tables, gas bottles, marquees, tablecloths/aprons, decorations, and a trailer! There is sure to be more needed! No toasters, sorry.
Where can I find out more?
Please keep an eye on the school newsletter and school Facebook page for updates.
And if you have questions or ideas, email us on robbiemacfair@gmail.com. We are a small but friendly bunch of stall fair organisers, and we would love to hear from you!
'We respectfully acknowledge the Wurundjeri People of the Kulin Nation, who are the traditional owners of the land on which our school is placed. We are honoured to have the opportunity to learn on the land where our oldest cultural leaders taught their children.'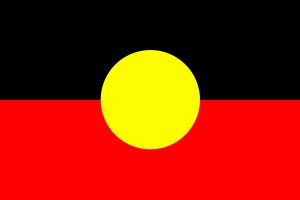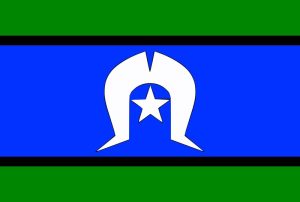 Website, graphic design, videos & photography by Digital Schools |  www.digitalschools.com.au  |  Copyright Digital Schools. All Rights Reserved