Meet The Teachers
We're excited to meet you!

At the top of the list when measuring the quality of a school has to be the quality of the teaching staff. We are beyond fortunate to have a team of teachers truly dedicated to positive outcomes for all children.
Meet our teachers below!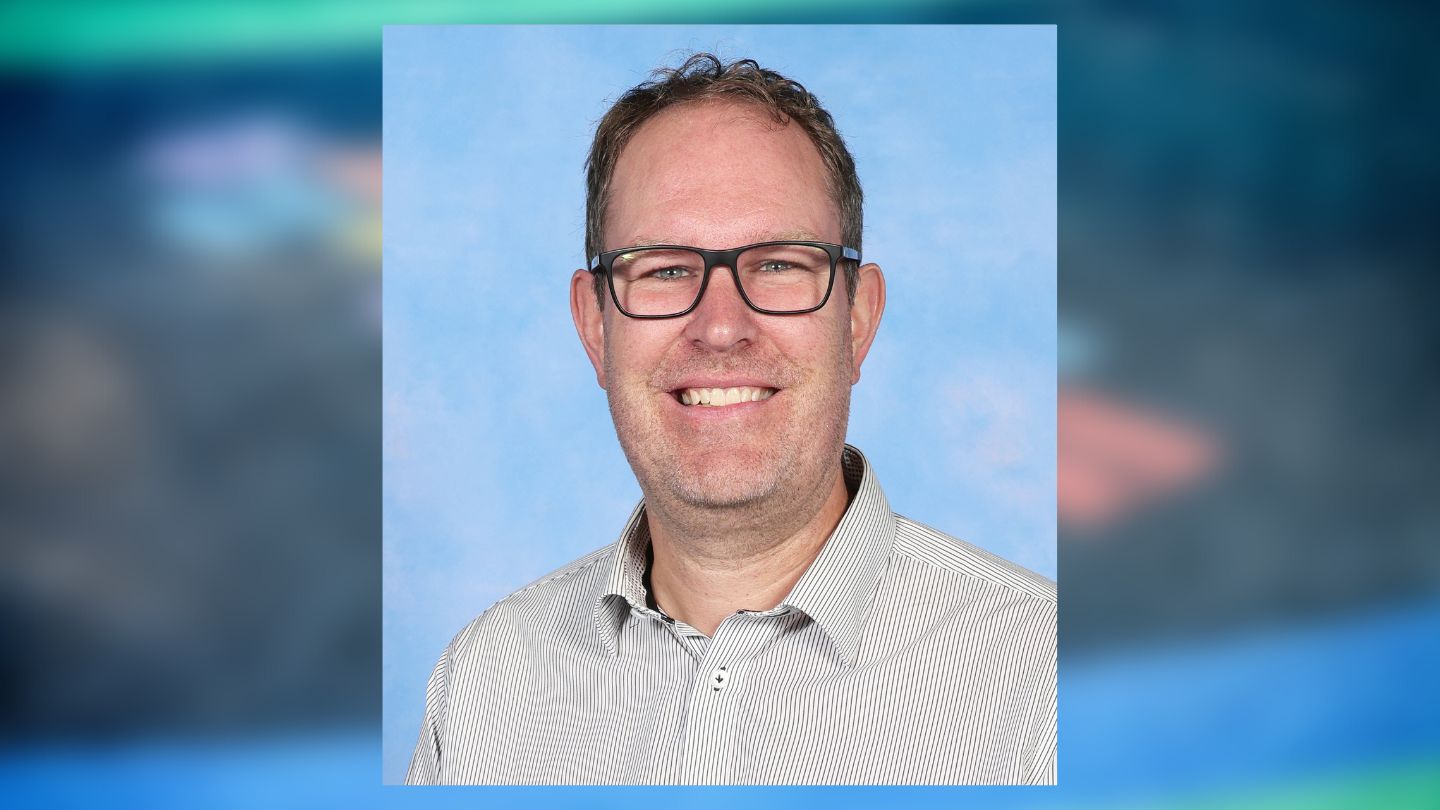 Peter Watson
Principal
I love being the Principal of Roberts McCubbin Primary School. We have such an inclusive, diverse community of wonderful, supportive families. With Mrs Wigg, being able to lead such a talented staff is also a daily privilege. Outside of school I love to go camping with family and friends!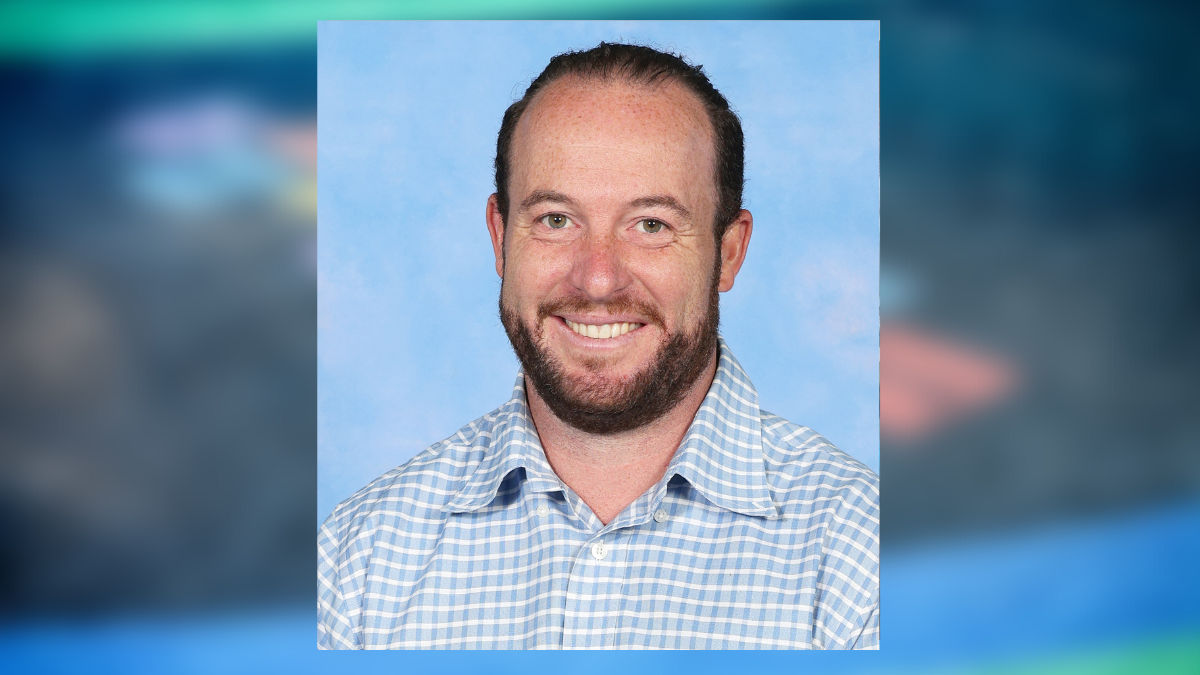 Stephen Roche
Assistant Principal
I am very proud to be the Assistant Principal here at Roberts McCubbin PS. I have been part of this learning community for over ten year and I feel very fortunate to have had the opportunity to work alongside such a committed staff, capable and delightful students and a parent community who support and guide our learners. I have a strong interest in student wellbeing, inclusion and building on a strongly connected school community.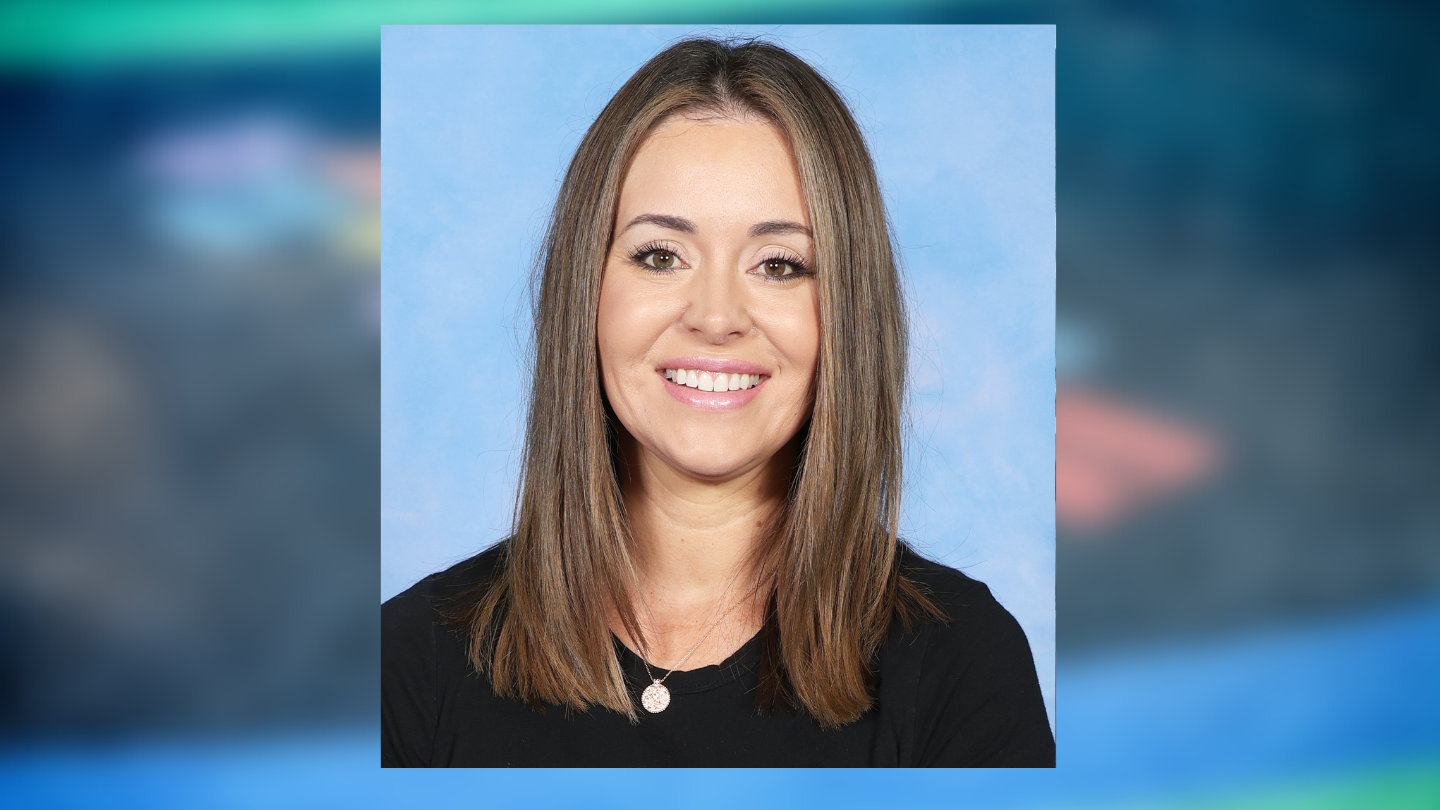 Kate Pickburn
Foundation Teacher
Roberts McCubbin is such a positive environment to teach within. I love teaching Foundation as I get to meet the new families and watch the children develop and flourish throughout the year. In my spare time I love doing different fun activities with my own children.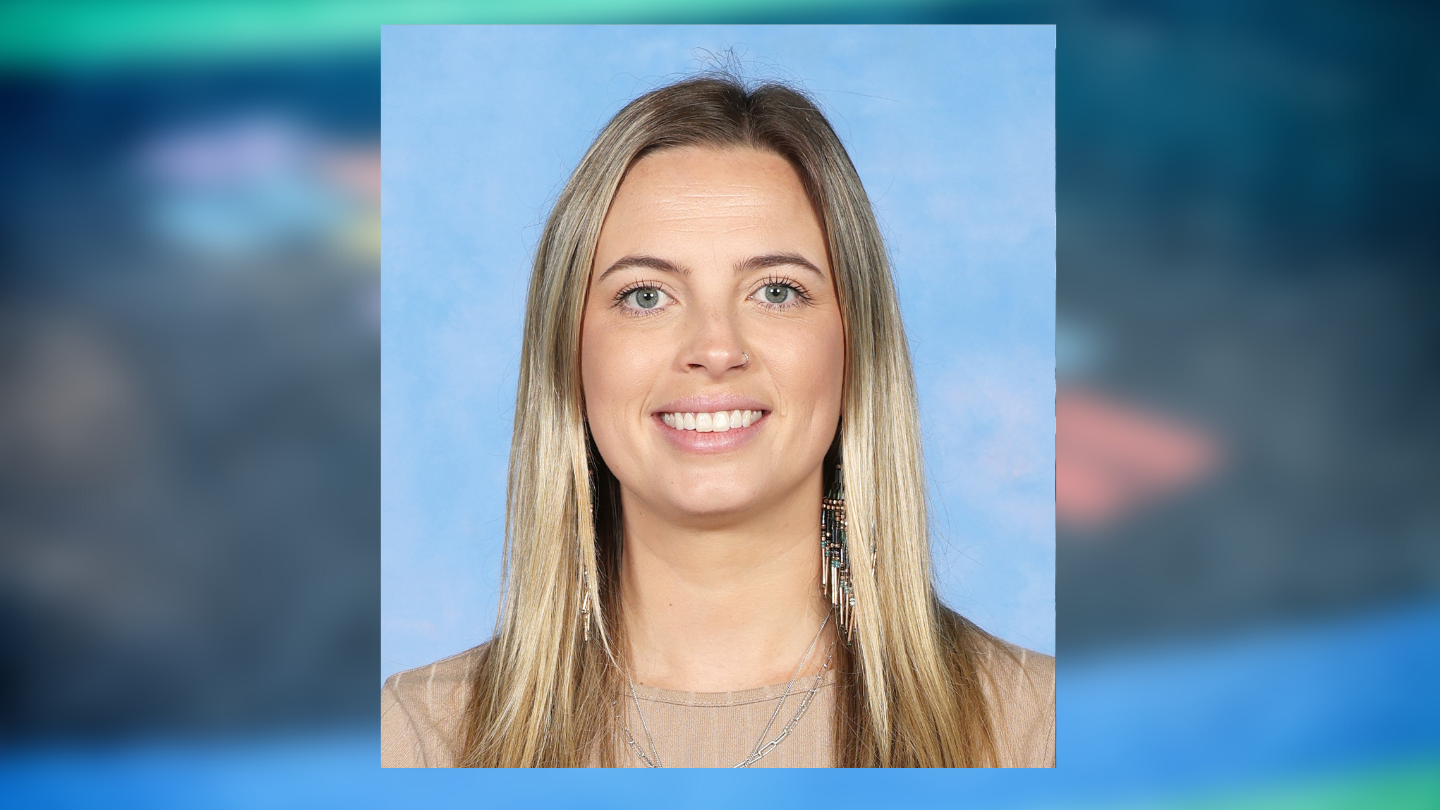 Claudia Collins
Foundation Teacher
I love teaching at Robbie Mac! I feel so lucky to welcome students to their first year of primary school and watch them flourish as learners throughout the year. Working in partnership with families is important to me and I feel privileged to belong to our unique school community.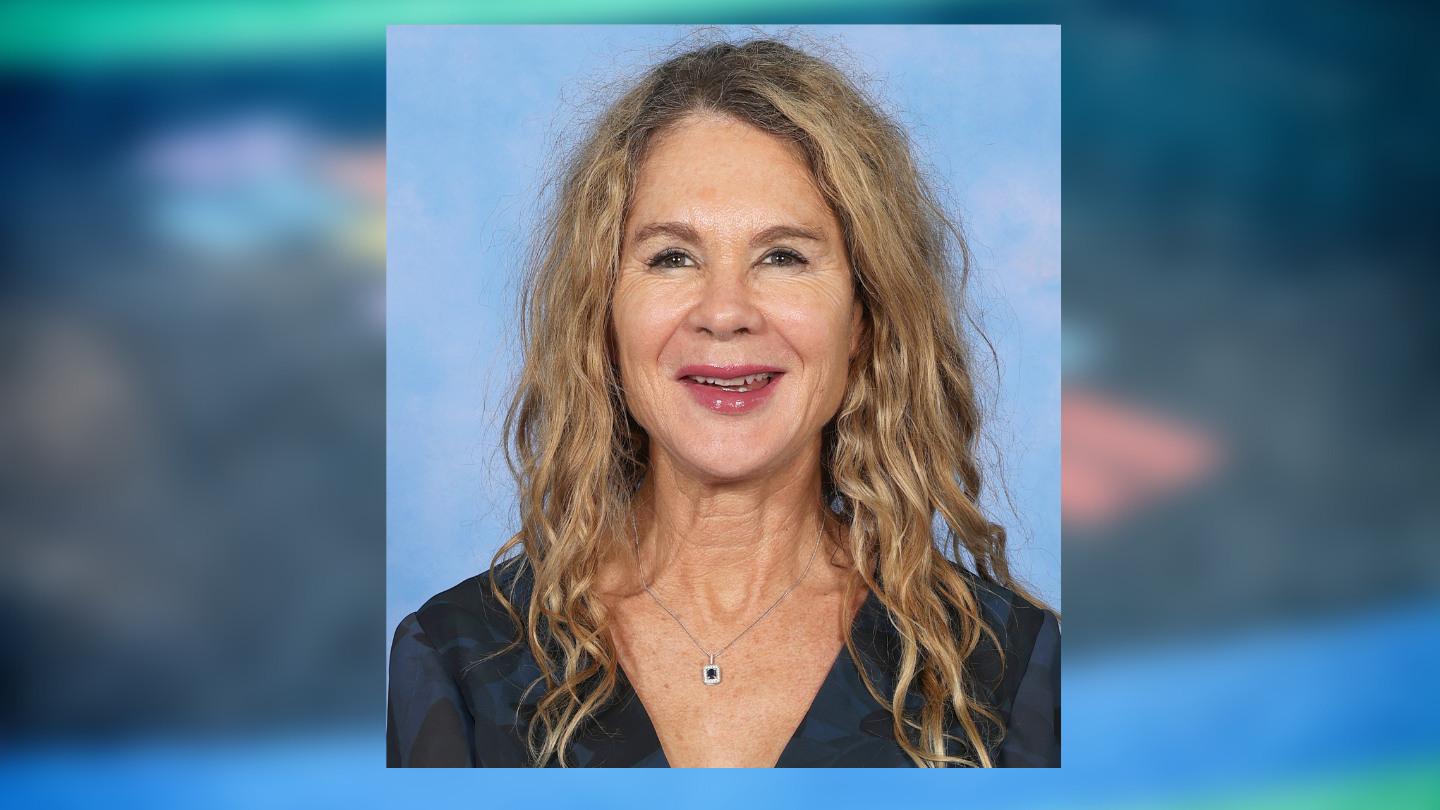 Melinda Browne
Grade 1 Classroom Teacher
Students "buy-in" to STEM because it's authentic, hands-on and collaborative. The level of immersive engagement, ingenuity, creativity and complex problem solving I've seen students engage in, is so inspiring.  Outside of school you will find me teaching adults, in pump, spin and barre classes and sharing my passion for fitness.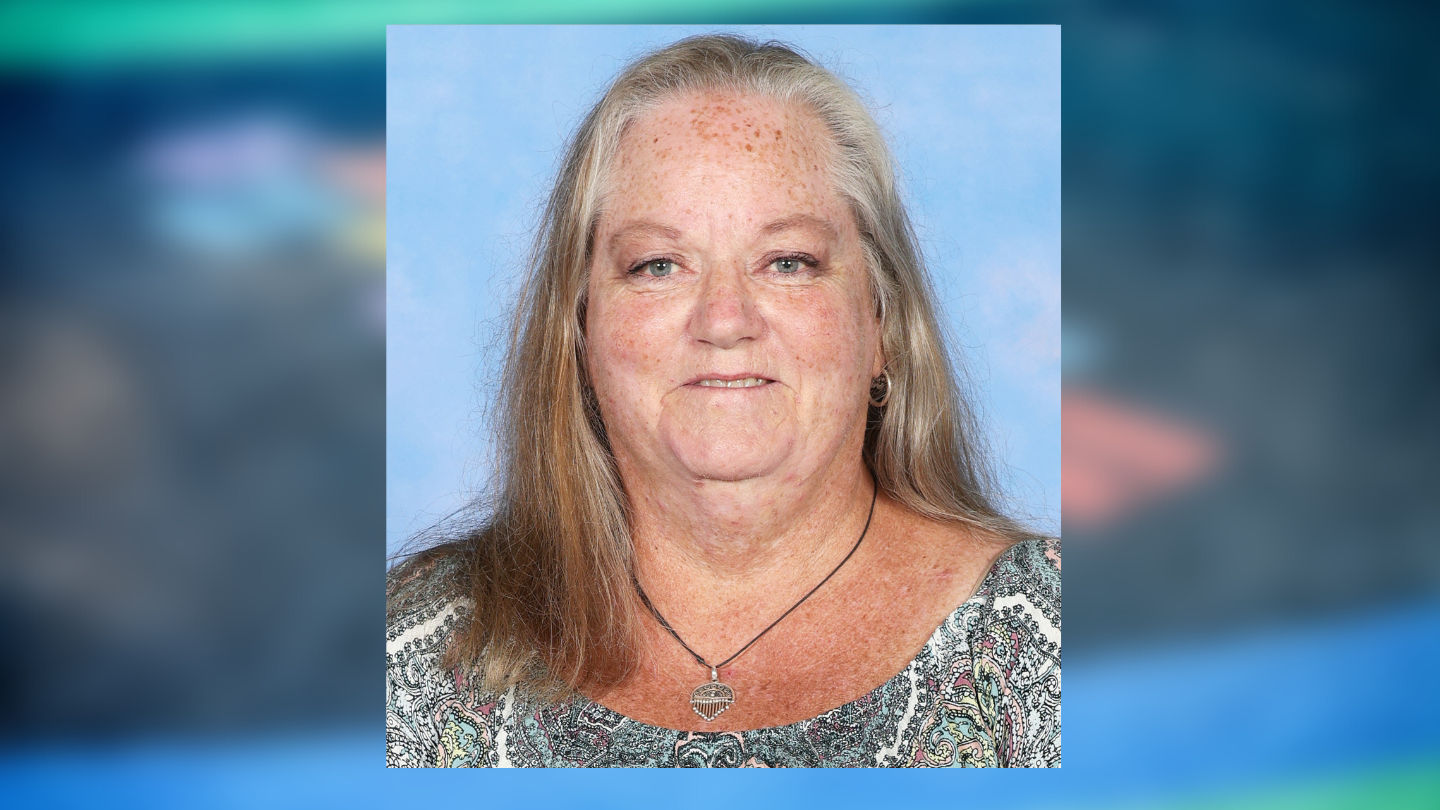 Cheryl Ryan
Grade 1/2 Classroom Teacher
Hi, my name is Cheryl Ryan and I am a year 1/2 teacher. I have been working at Roberts McCubbin for a number of years.  I enjoy working with all the students and making their learning journey a positive one. I love the beach, reading and playing tennis.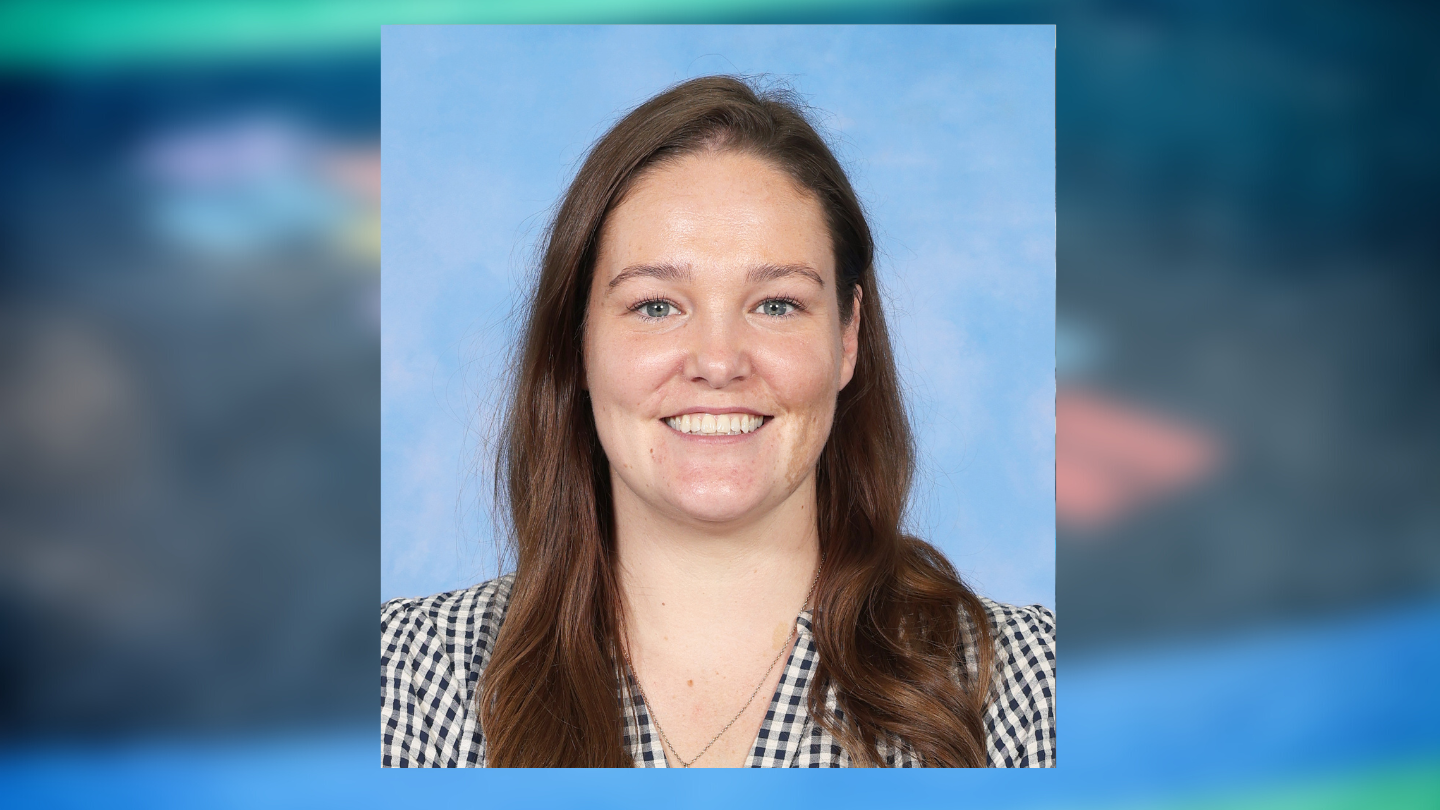 Natasha Robb
Grade 2 Classroom Teacher
I feel lucky to be part of the RMPS community, working everyday with our wonderful teachers, kids and parents. I am proud that, at RMPS, we love and nurture all of our students for who they are, and get to witness and celebrate their successes and growth.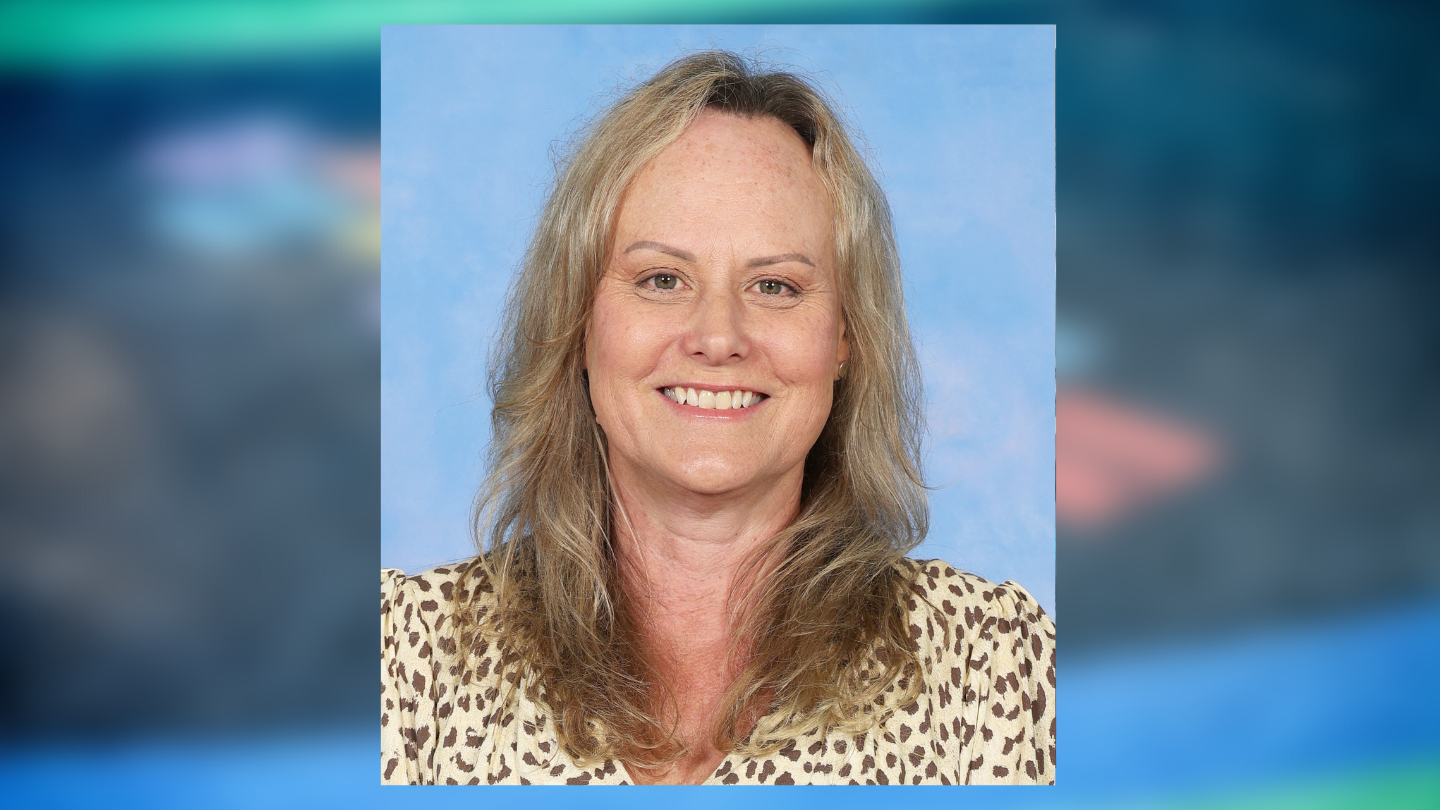 Anne Seymour
Grade 2 Classroom Teacher
Hi, my name's Anne Seymour and I am currently teaching a Year 2 class. I have been working at Robbie Mac for a number of years. I really enjoy teaching here there is such a great community spirit. On the weekend, I love watching my boy's playing basketball.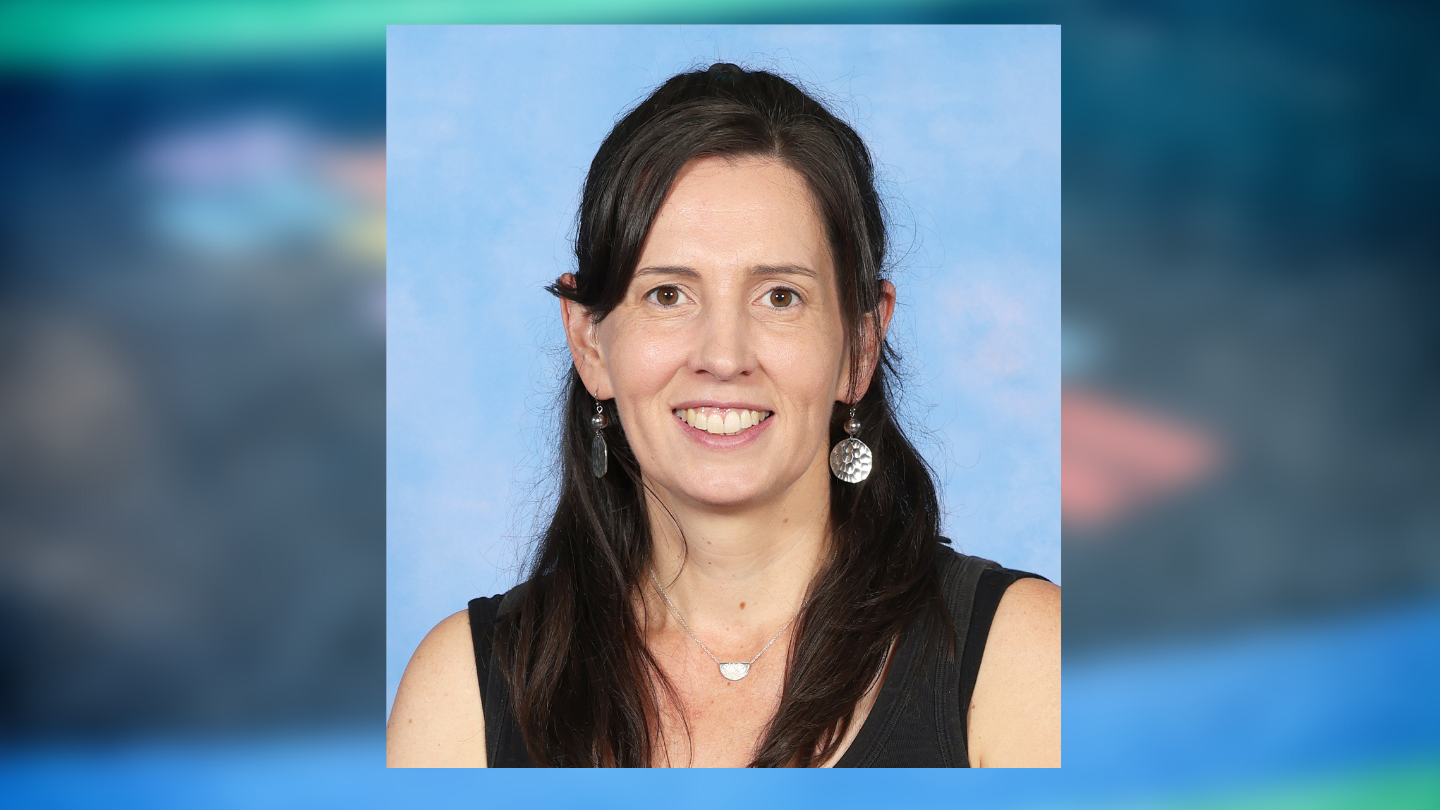 Emma James
Grade 3 Classroom Teacher
I love working at RMPS with the Year 3/4 area of our school. It is a joy to see children develop a love of learning and to help them nurture new skills and knowledge.
Outside of school, I enjoy travelling and spending time in the great outdoors.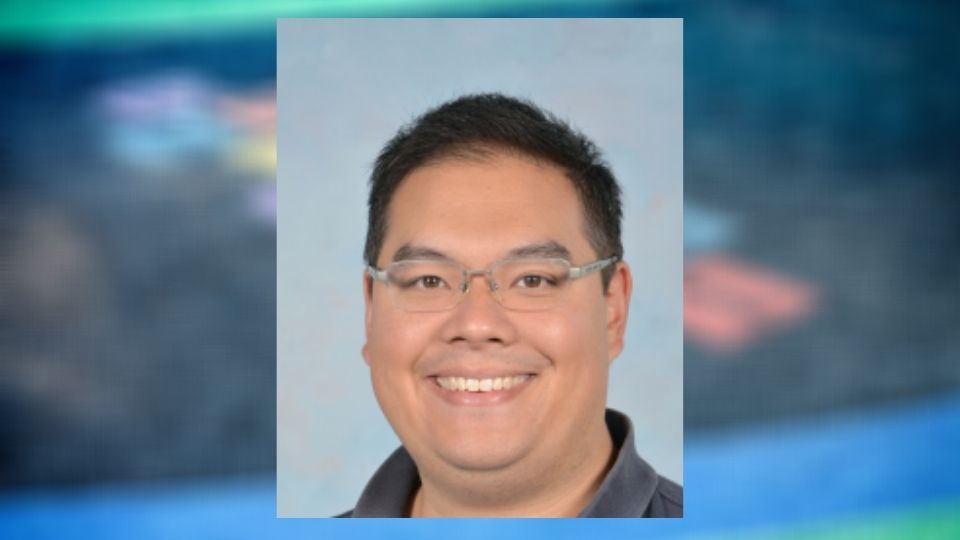 Tristan Liao
Grade 3 Classroom Teacher
As a teacher and parent at Robbie Mac I love our schools focus on student well being and the supportive nature of our staff and parent community. The integrated use of ICT in all areas of learning is also a big plus. Outside of school I enjoy dabbling in photography.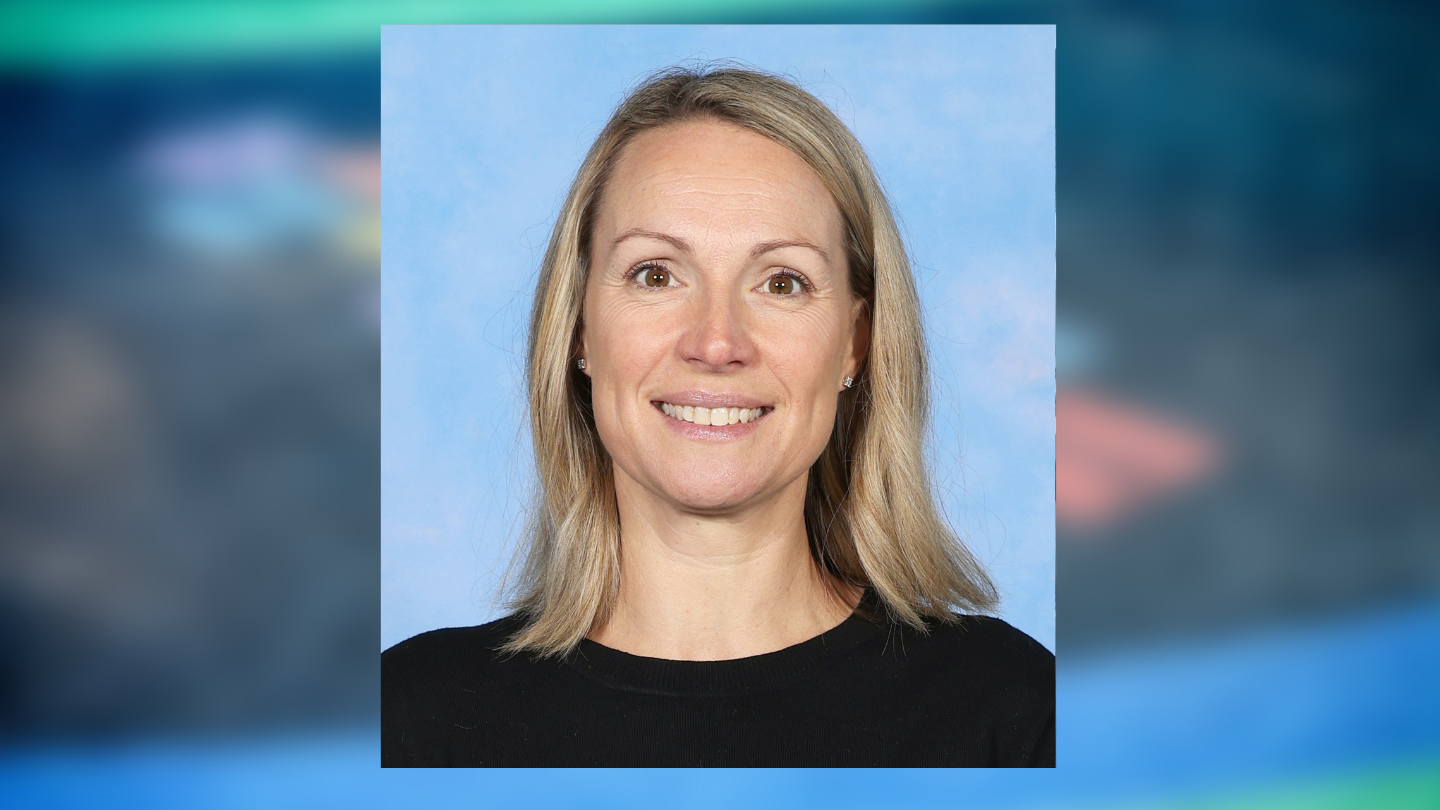 Kirsty Davies
Grade 4 Classroom Teacher
I have taught at Roberts McCubbin since 2008 and I love working with the great kids we have here. I have 3 children (all Robbie Mac students) and a very cute cavoodle. In my spare time I like to go camping with friends and family, reading and watching movies.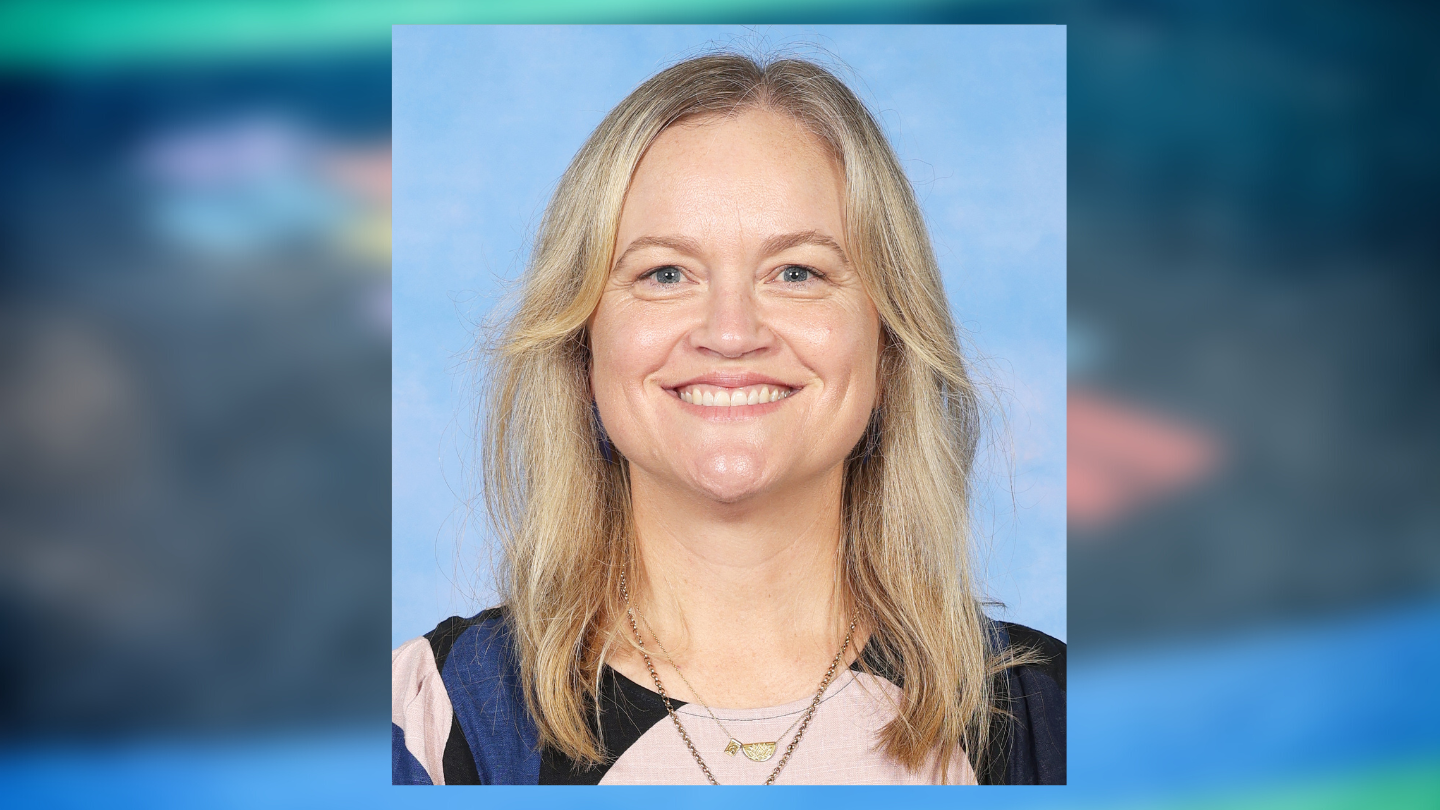 Sonia Robinson
Grade 4 Classroom Teacher
I love working in the middle school with students as they continue to develop their independence as learners. Robbie Mac has a wonderful group of staff and students where everybody knows your name. In my own time, I like an early morning run as the sun rises.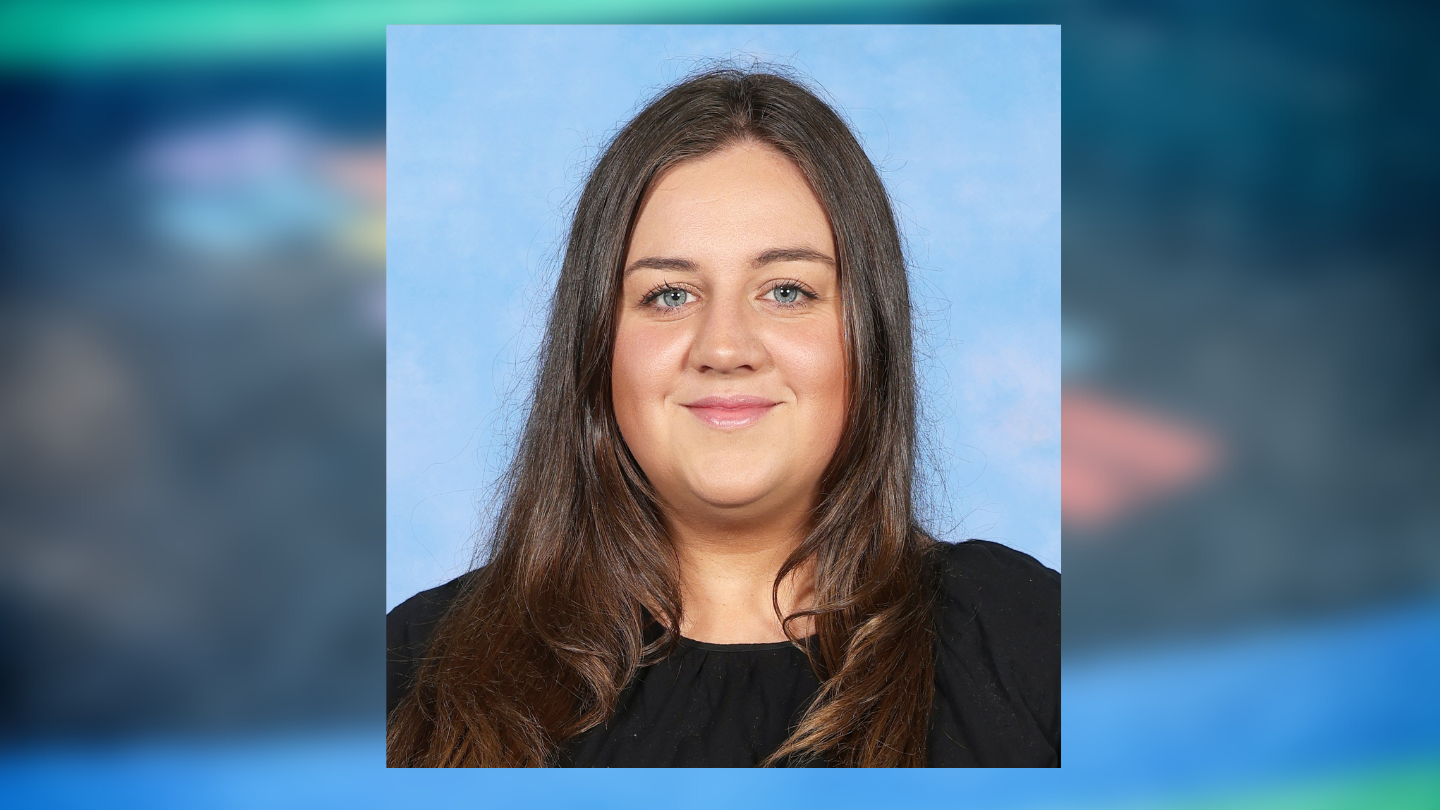 Renae Greer
Grade 5 Classroom Teacher
I love working at RMPS because all of the staff, students and families are so welcoming and inclusive! The 5/6 students are amazing to work with because they ask so many great questions and are lots of fun to be around. I enjoy spending time with my friends and family.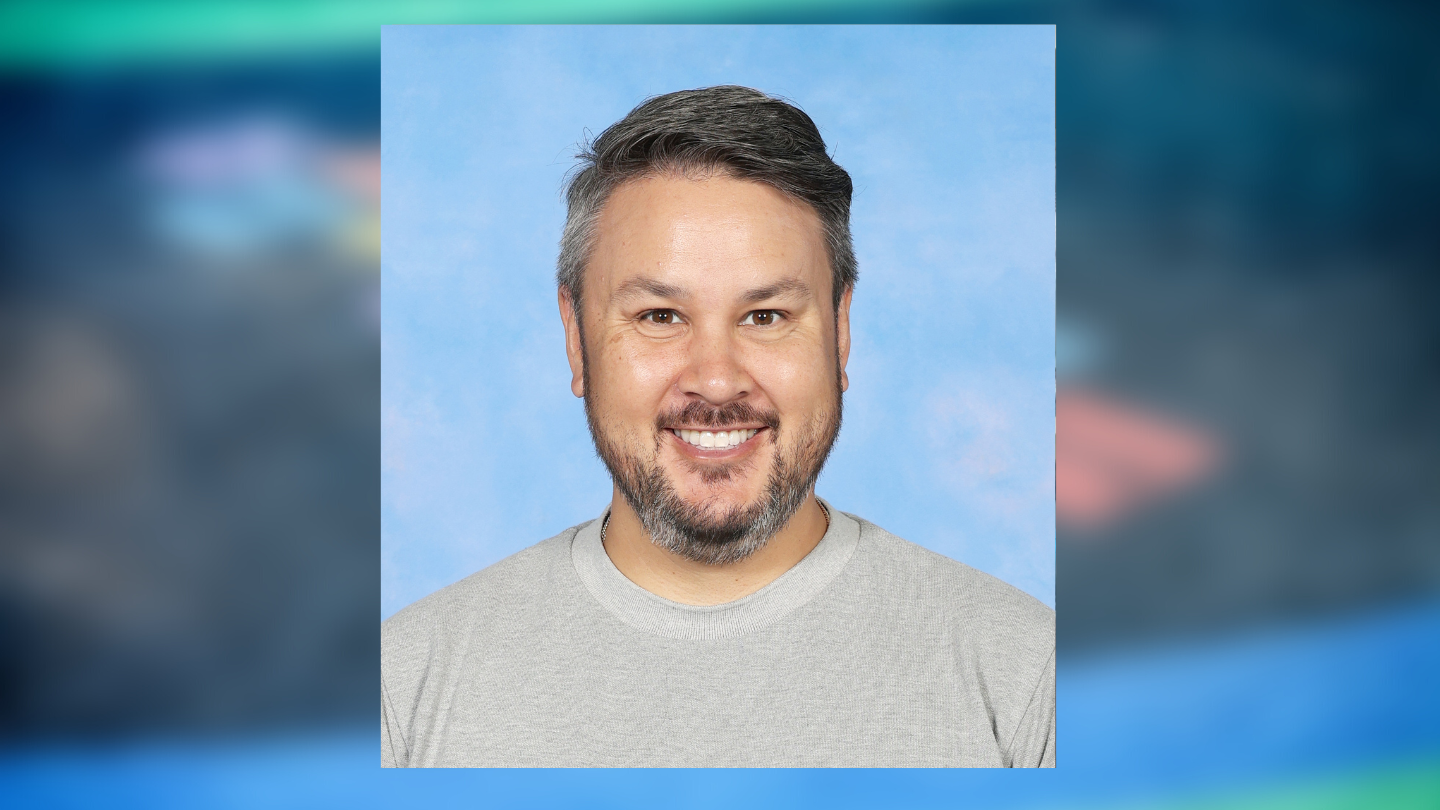 Nick Kong
Grade 5 Classroom Teacher
Robbie Mac is a beautifully inclusive school, that is committed to developing the student as a whole. The school offers a plethora of learning to ensure that every need of the child is met.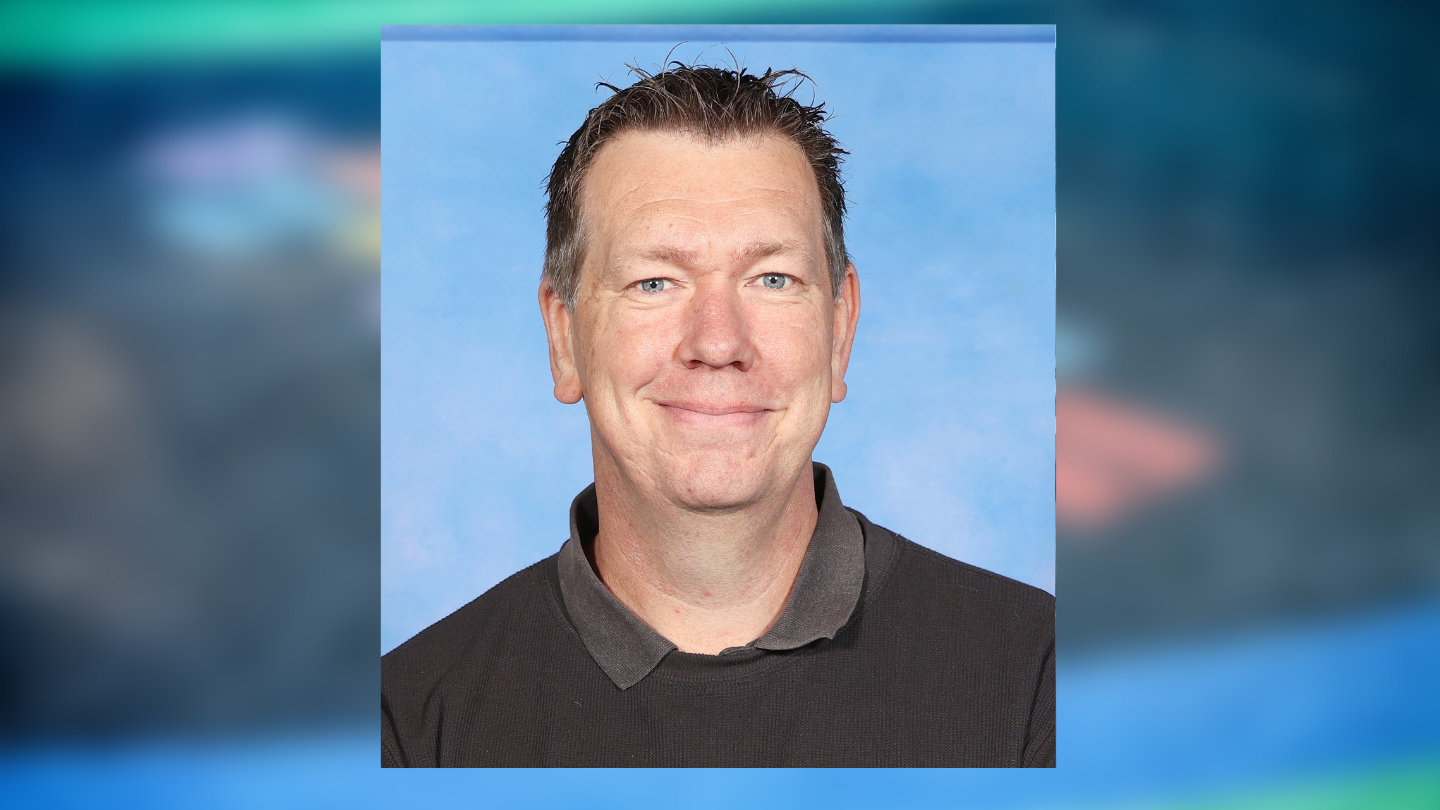 Ash Van Hattum
Grade 6 Classroom Teacher
I have been at Robbie Mac for about 10 years now and I just love coming to school each day. The kids are so engaged and willing to learn which makes teaching them such a rewarding experience. We are very lucky to have such a supportive staff and beautiful school.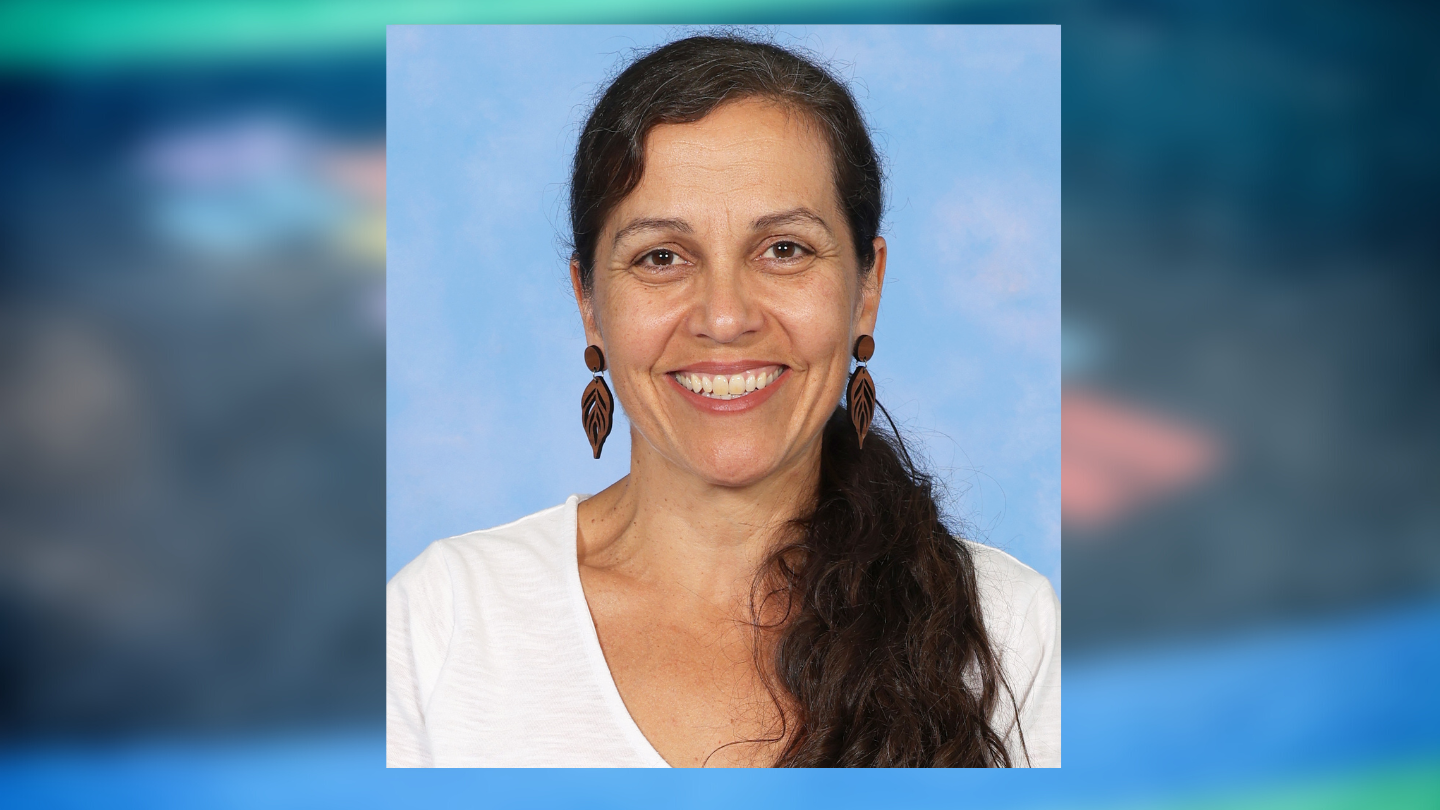 Lena Zappia
Grade 6 Classroom Teacher
At Roberts McCubbin, positive relationships is paramount to the happiness and success of our students, staff and community as a whole. Consequently, I have loved working at 'Robbie Mac' for 25 years in a myriad of ways; enjoying developing rapport with students and their families, whilst on their learning journey. In my own time, I enjoy socialising with friends and family amongst nature and the outdoors.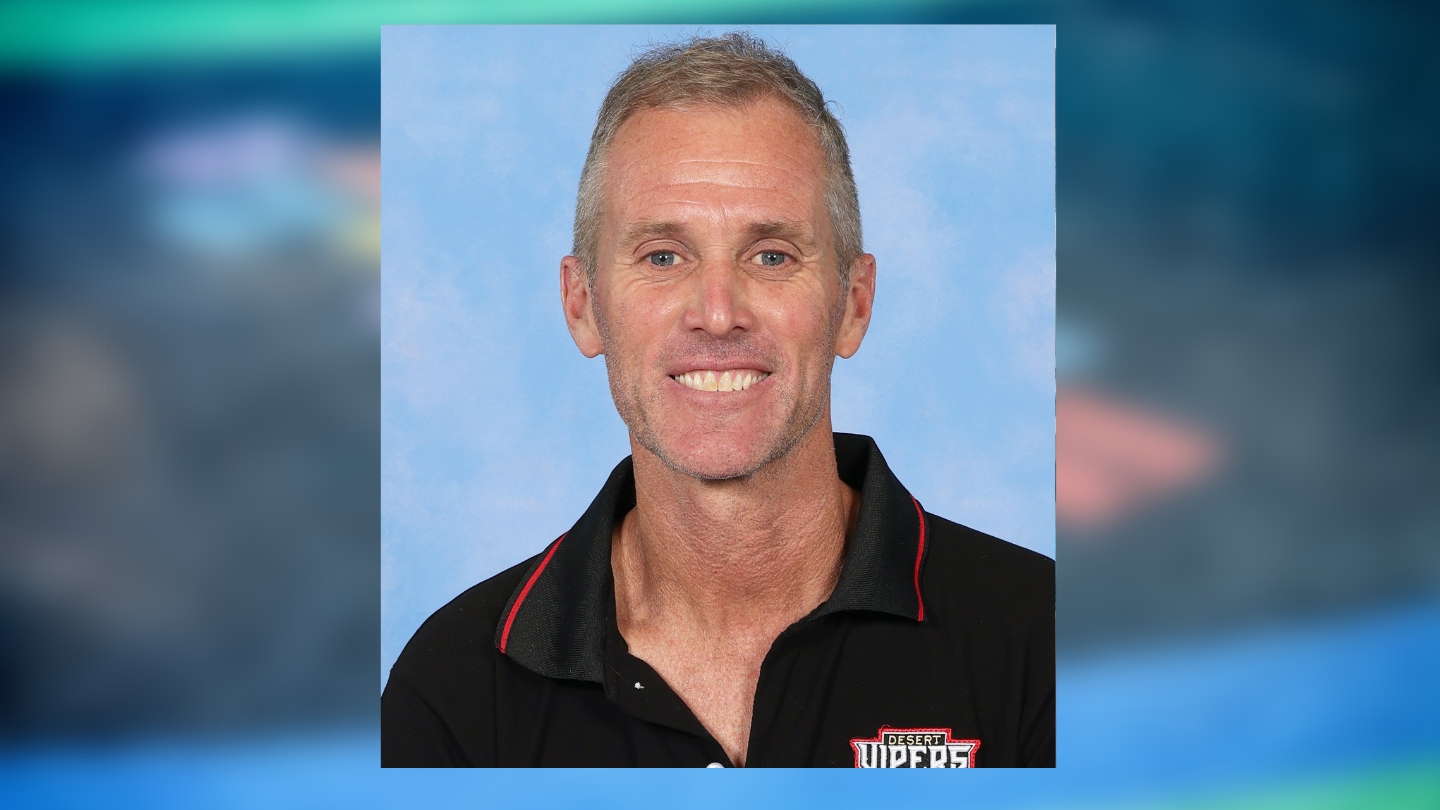 Tim Fearn-Wannan
Physical Education
I've been a teacher at Robbie Mac for almost 20 years.  In that time I've seen this place change and develop into an amazing facility with a fantastic community and caring, dedicated teachers who love what they do.  Come visit me some time in 'Tim's Gym' !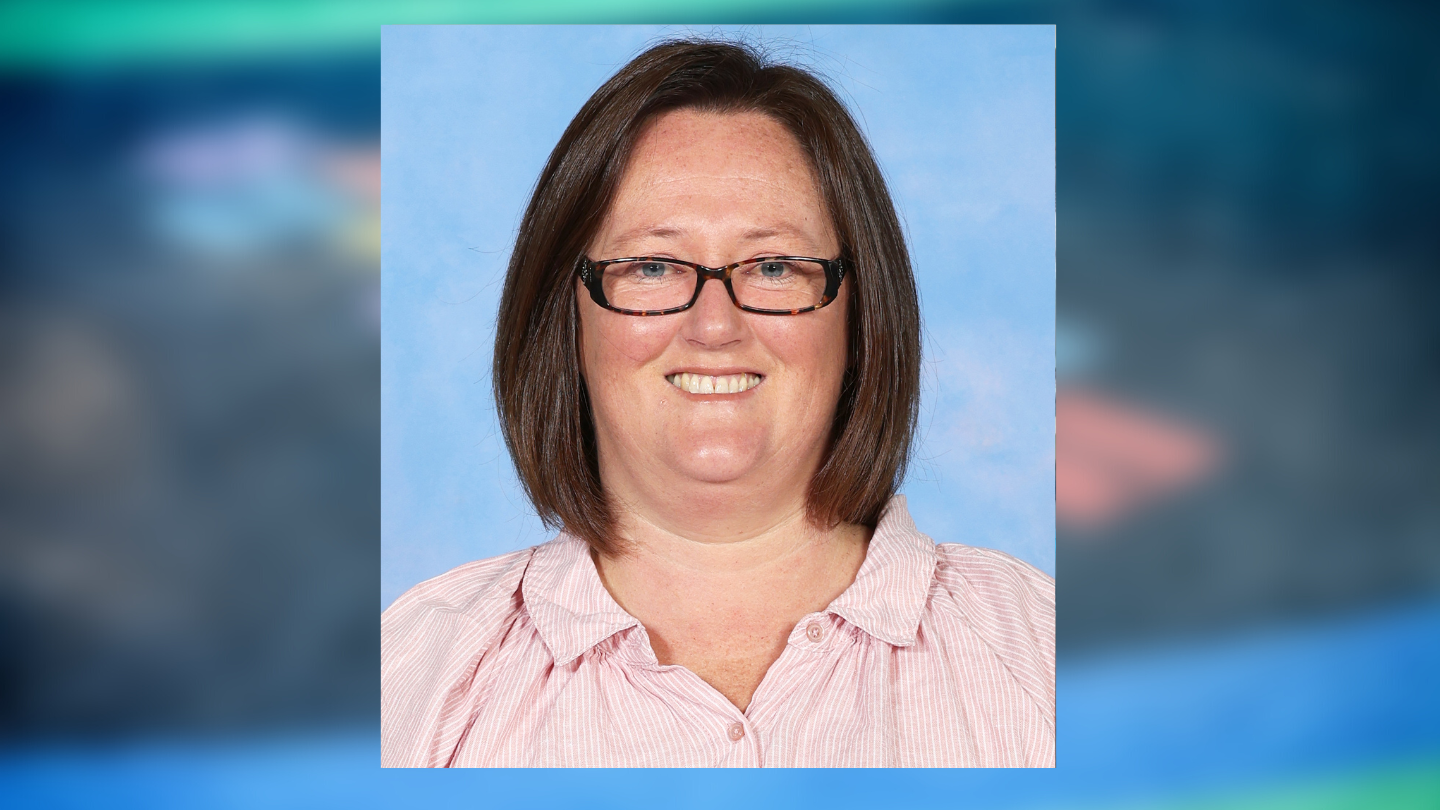 Kelly Vimpani
LOTE & Tutor Learning Program
I love my job because I get to do what I am passionate about every day-help kids learn languages! Outside of school I enjoy cooking for friends, caravanning and watching my kids play sport.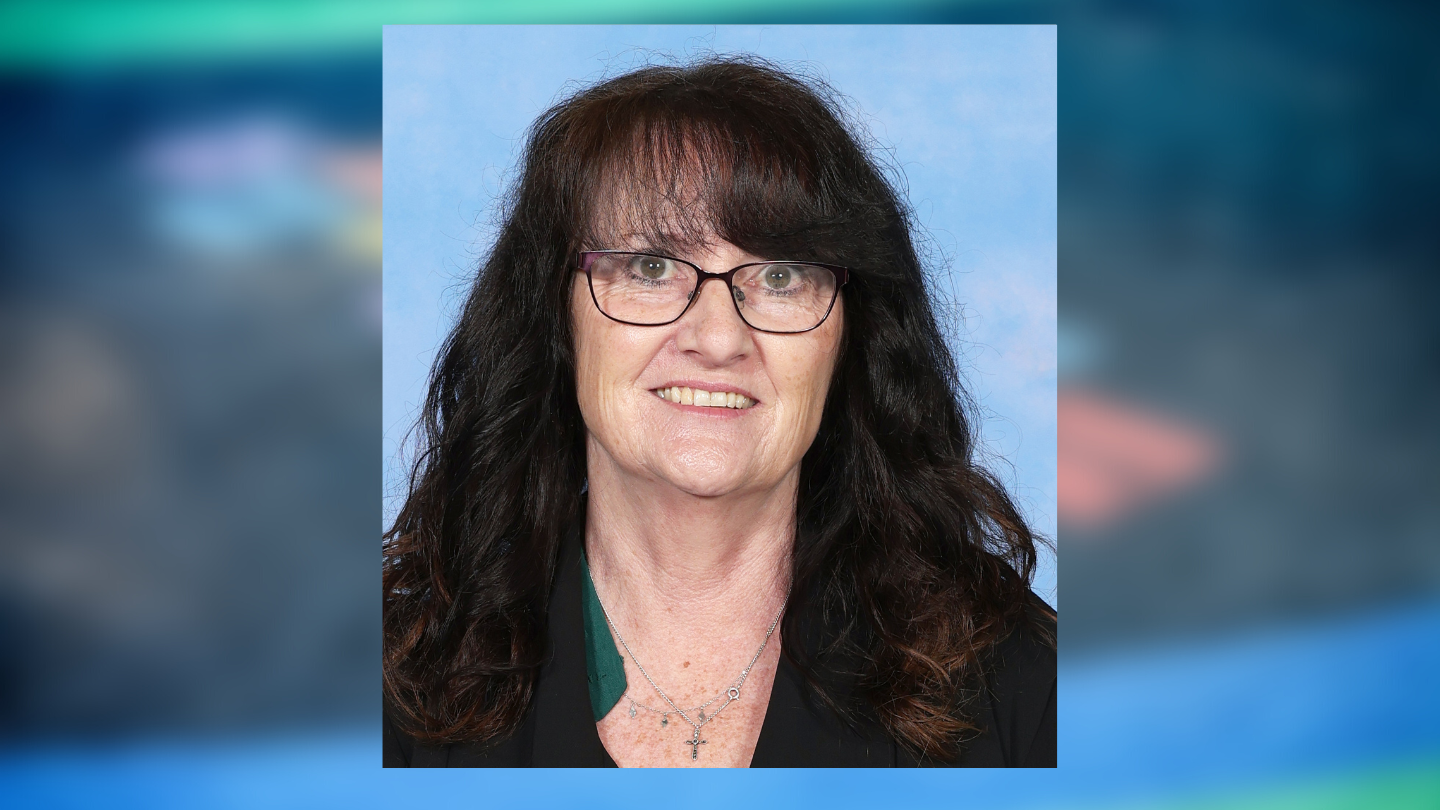 Katrina Cassidy
Art
I love the school community, especially working with the students. I really enjoy learning new things especially about other cultures and introducing them to students. I love travelling, skiing and doing anything creative.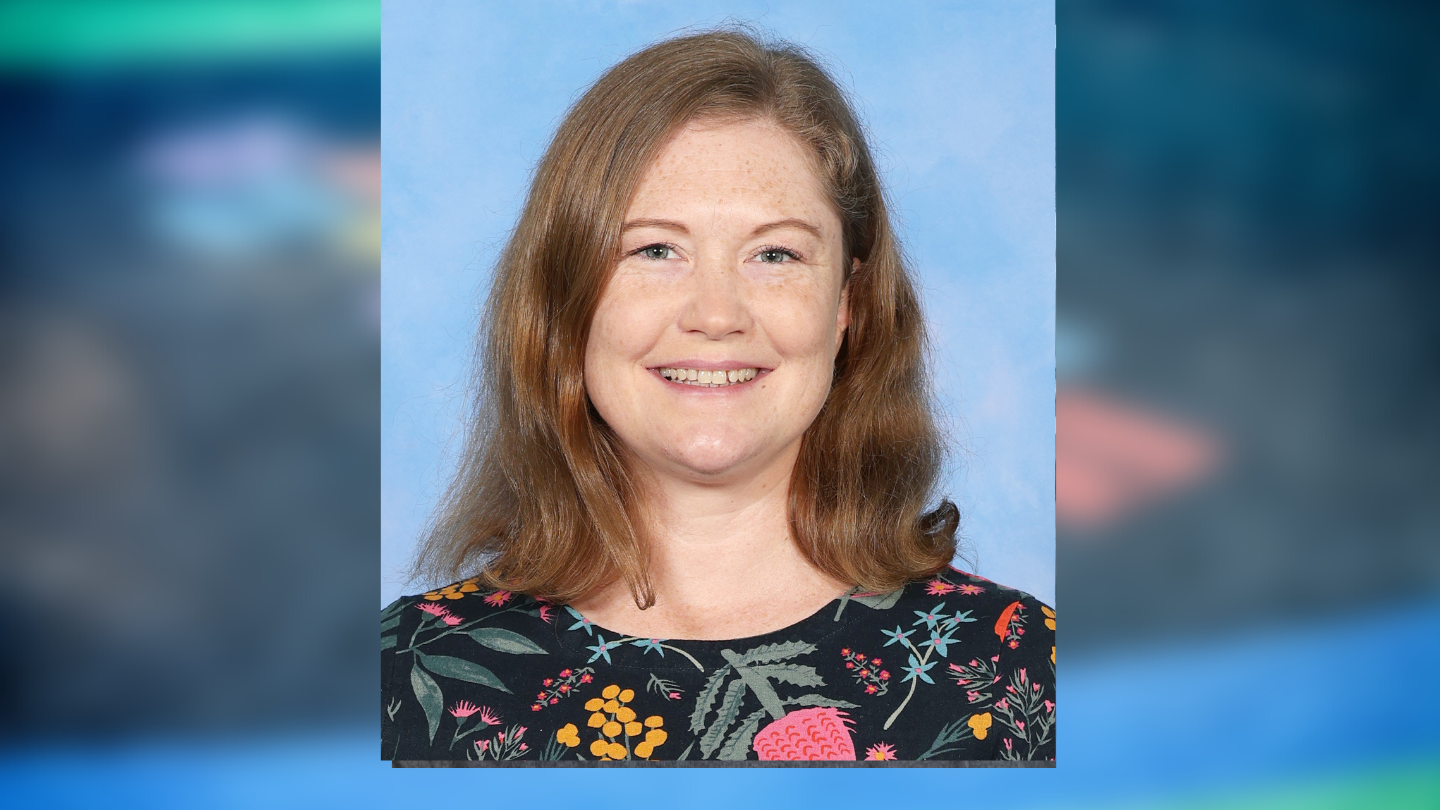 Erin Cheung
Performing Arts
I have been a teacher at Robbie Mac since 2001 and I'm thoroughly enjoying my current role as Performing Arts teacher, which I started in 2020. I live with my husband, two kids and two little dogs, Monty and Willow. I love dancing, singing, listening to music and watching Melbourne play footy. Go Dees!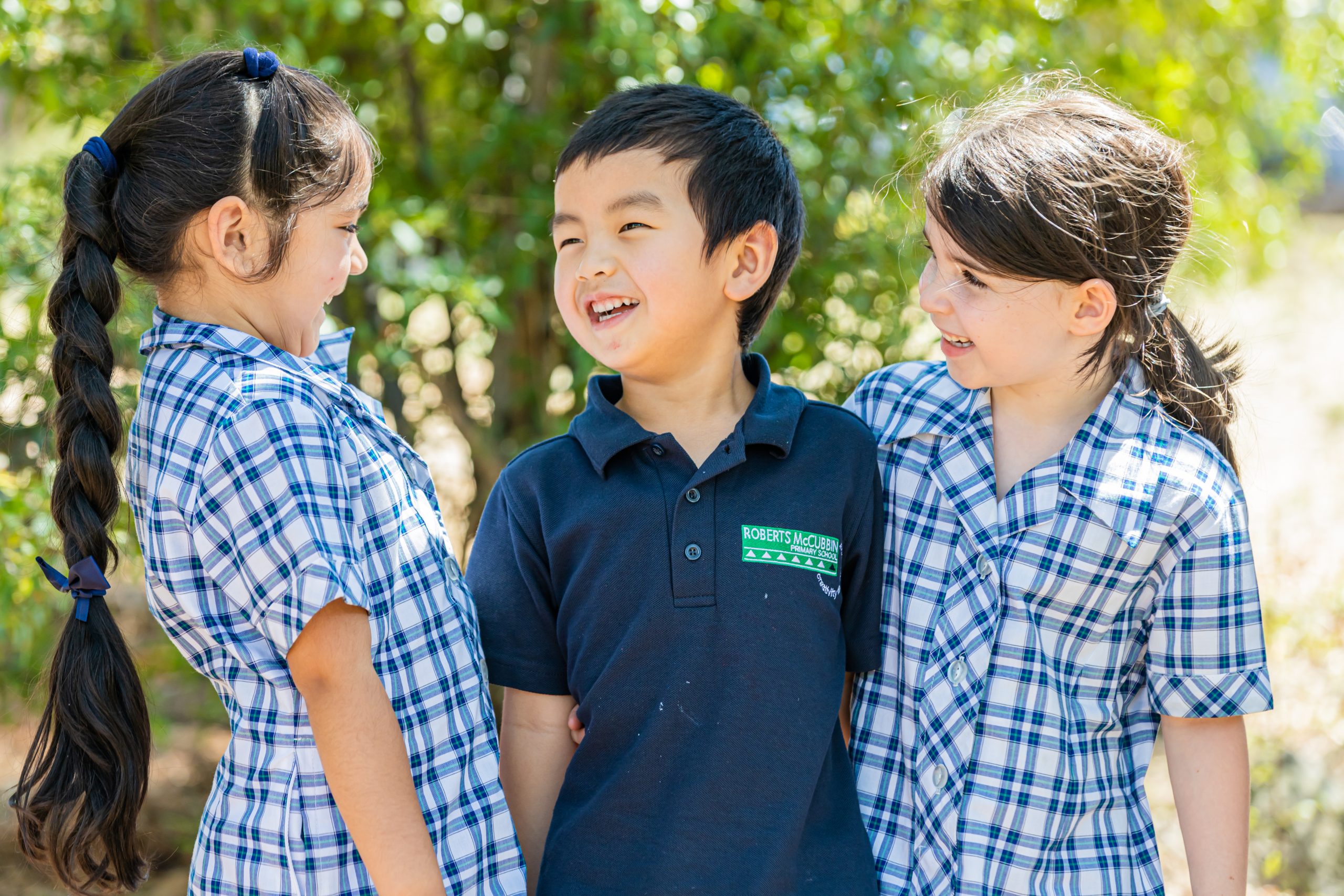 Online Tour
The best way to start learning about us. We have professionally produced dozens of videos showcasing our amazing school.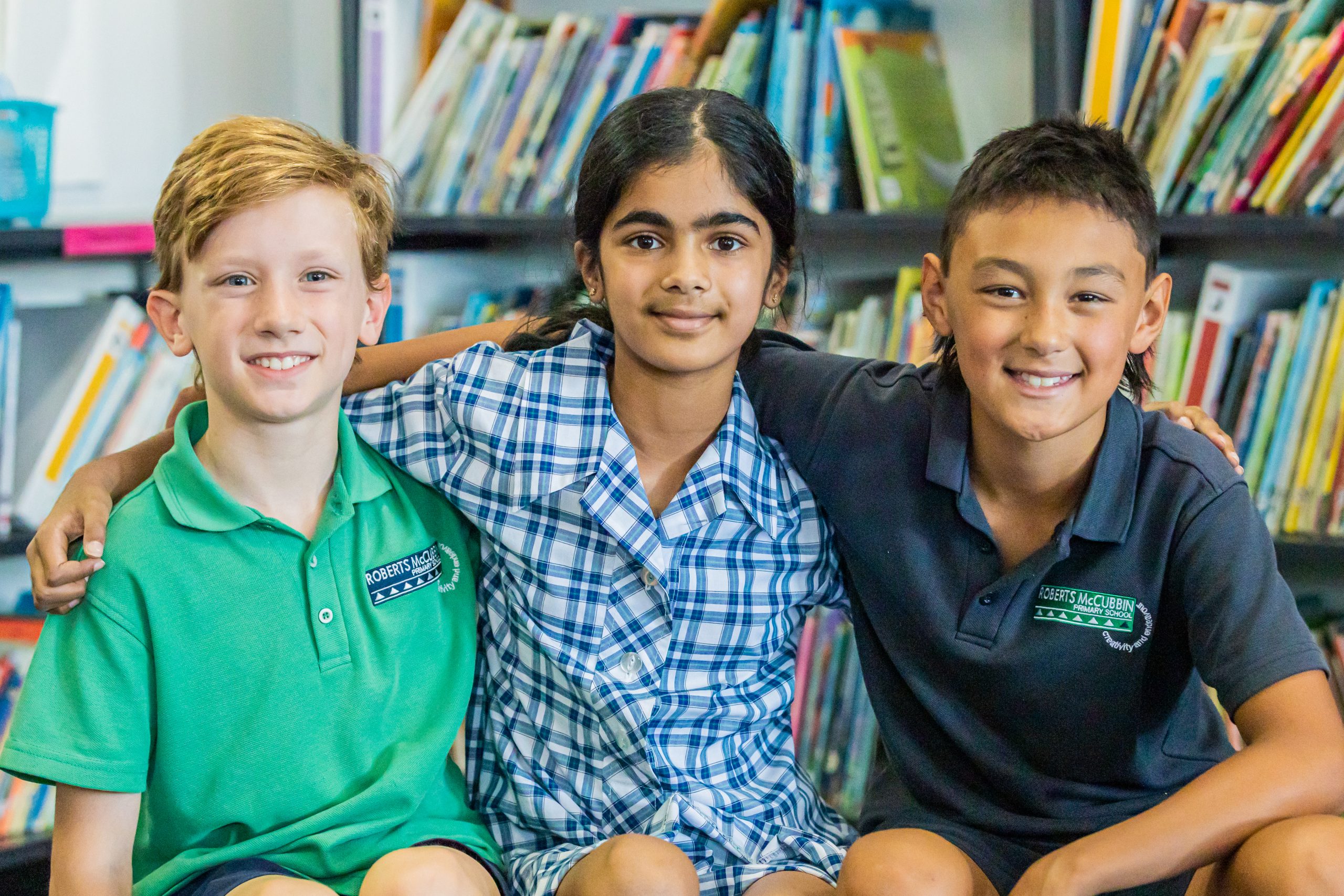 Book a School Tour
The best way to meet us! We can show you around our beautiful school and answer any specific questions you have.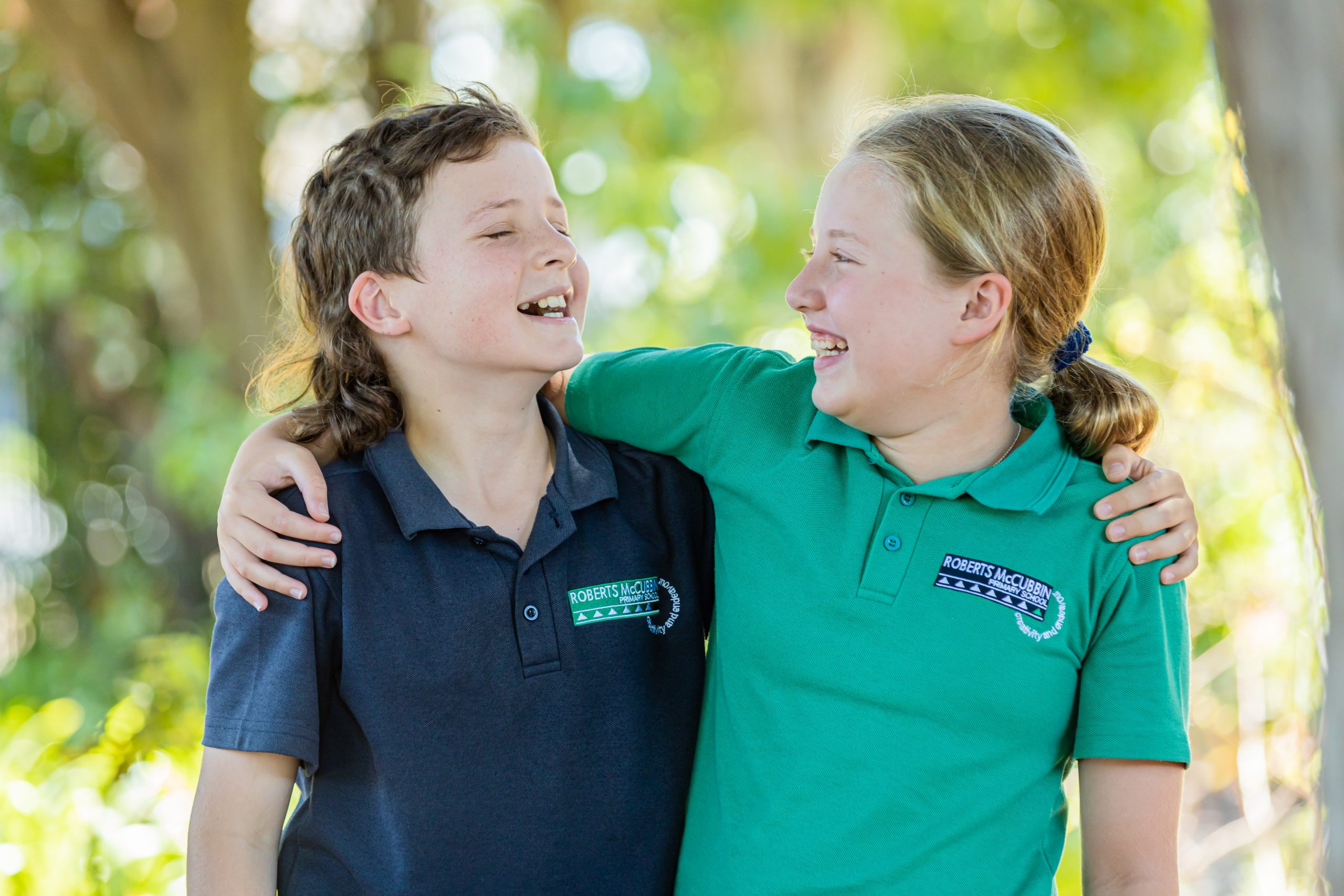 Upschool
This free and growing resource is our way of sharing positive and inspiring messages with our community.
'We respectfully acknowledge the Wurundjeri People of the Kulin Nation, who are the traditional owners of the land on which our school is placed. We are honoured to have the opportunity to learn on the land where our oldest cultural leaders taught their children.'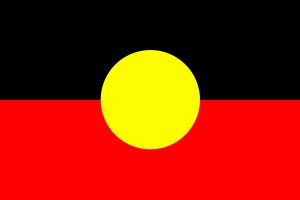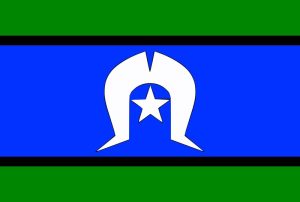 Website, graphic design, videos & photography by Digital Schools |  www.digitalschools.com.au  |  Copyright ©2022 Digital Schools. All Rights Reserved