Principal's Welcome
Amanda Wigg – Principal of Roberts McCubbin Primary School
Welcome To Roberts McCubbin Primary School

May I extend to you and your child a very warm welcome to Roberts McCubbin Primary School.
I began my appointment as Principal of Roberts McCubbin Primary School in 2018. Prior to this I was Assistant Principal for the past 7 Years.
At Roberts McCubbin Primary School we aim to enhance the social, emotional, creative, physical and intellectual development of all children. The school provides challenging educational opportunities that promote learning and encourage every child to reach their full potential.
The school community shares with you the excitement and the responsibility of ensuring a happy, secure and successful commencement to your child's formal education and life long learning.
A strong partnership between the home and the school is vital for the provision of a successful educational program for children, I therefore invite you to participate in all aspects of our school curriculum, in our teaching programs, class activities, special events, school celebrations, parents' associations and school council committees.
Please feel free to contact me to discuss any aspect of our school or your child's welfare.
I look forward to working with you and developing a strong professional relationship.
Amanda Wigg
Principal – Roberts McCubbin Primary School, Box Hill South

Start With Our Online Tour  →
We have produced some teaser videos below but the best way to meet us is to register and watch the full videos
Isn't it time we got to know each other?


Take our online VIDEO TOUR or book a SCHOOL TOUR!
Meet our principal, teachers, current students, parents, learn about our curriculum opportunities and tips for a smooth start to school.
'We respectfully acknowledge the Wurundjeri People of the Kulin Nation, who are the traditional owners of the land on which our school is placed. We are honoured to have the opportunity to learn on the land where our oldest cultural leaders taught their children.'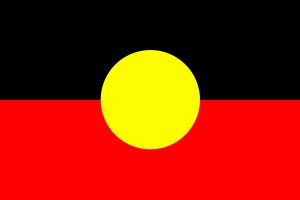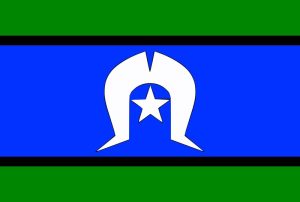 Website, graphic design, videos & photography by Digital Schools |  www.digitalschools.com.au  |  Copyright ©2022 Digital Schools. All Rights Reserved