RMPS Art Show
Roberts McCubbin Primary School is named after two great Australian artists, Tom Roberts and Frederick McCubbin, who painted their iconic Australian bush landscapes in the Box Hill South area. We take inspiration from and honour these artists in our school song and through two of our core school values – creativity and endeavour.
RMPS has a strong history of engaging our students in creative pursuits through our dedicated arts program.
Every year for the past 25 years we have hosted an art show to celebrate the talents of our local arts community and to raise funds for the RMPS arts program. Our exhibition showcases the work of local established and emerging artists from a variety of artistic disciplines including oil, water colour, photography, sculpture and mixed media.
Art Show 2023
The art show will be held on Friday 17 th and Saturday 18 th of March 2023 in the RMPS school hall. The School Fair will also be running on Saturday 18 th March so put the date in your diary for a great family day out! [https://robmacps.vic.edu.au/rmps-community-fair/]
We are excited to announce our guest artists for 2023 are Gwen Scott and Alexandra Leti. Gwen is an award winning print maker who creates stunning limited edition reduction linocut prints in both colour and black and white. Alexandra specialises in painting with water colour and acrylic to create beautiful artworks of flora and landscapes.
Details of the opening night event will be posted here on the website, in the school newsletter and also on the art show Instagram profile. To stay up to date with the latest RMPS art show news please follow us on
Instagram: @robertsmccubbinartshow. [https://www.instagram.com/robertsmccubbinartshow/]
Sponsorship
Thank you to our major sponsor Bendigo Bank for their continued support of the art show.

We are always looking for sponsors to support our art show. Sponsors receive generous publicity packages including advertising at the event, in the school newsletters and on our website and social media pages. If you are interested in becoming a sponsor of the art show and would like more information, please contact us at rmpsartshow@gmail.com.
Raffle prize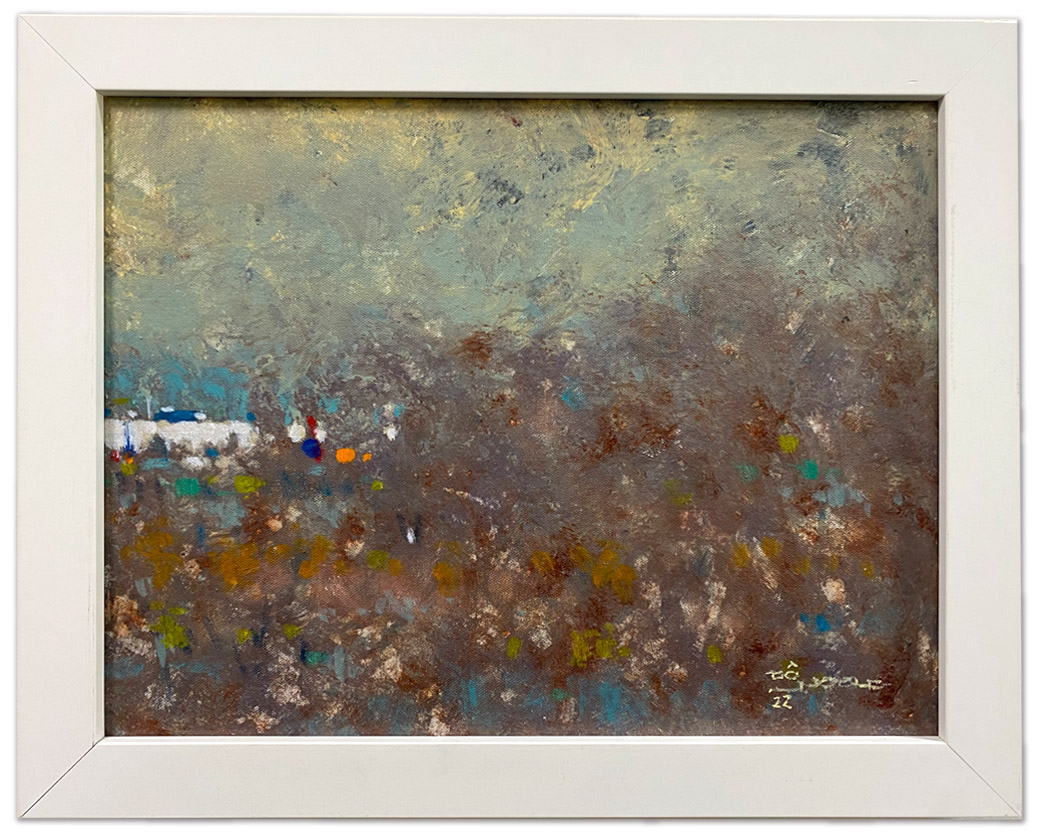 Every year as part of our art show fund raising, we raffle an artwork donated by the previous year's winning artist. In 2023 the art show raffle prize will be donated by Do Noble, who won the Best in Show art prize in 2022 for his oil painting 'Misty Stream'. Do Noble is an internationally recognised and award winning artist who has been published in many books, exhibited at the National Gallery of Victoria and won over 700 awards.
Artist entry form
We welcome entries for the 2023 Art Show exhibition from all established and emerging artists. The entry form for 2023 Art Show can be downloaded here. [Link to attached PDF entry form]
Isn't it time we got to know each other?


Take our online VIDEO TOUR or book a SCHOOL TOUR!
Meet our principal, teachers, current students, parents, learn about our curriculum opportunities and tips for a smooth start to school.
'We respectfully acknowledge the Wurundjeri People of the Kulin Nation, who are the traditional owners of the land on which our school is placed. We are honoured to have the opportunity to learn on the land where our oldest cultural leaders taught their children.'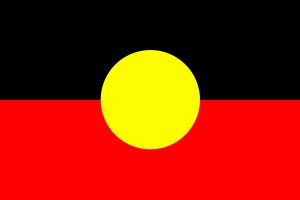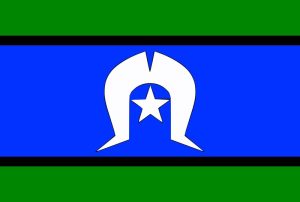 Website, graphic design, videos & photography by Digital Schools |  www.digitalschools.com.au  |  Copyright ©2022 Digital Schools. All Rights Reserved